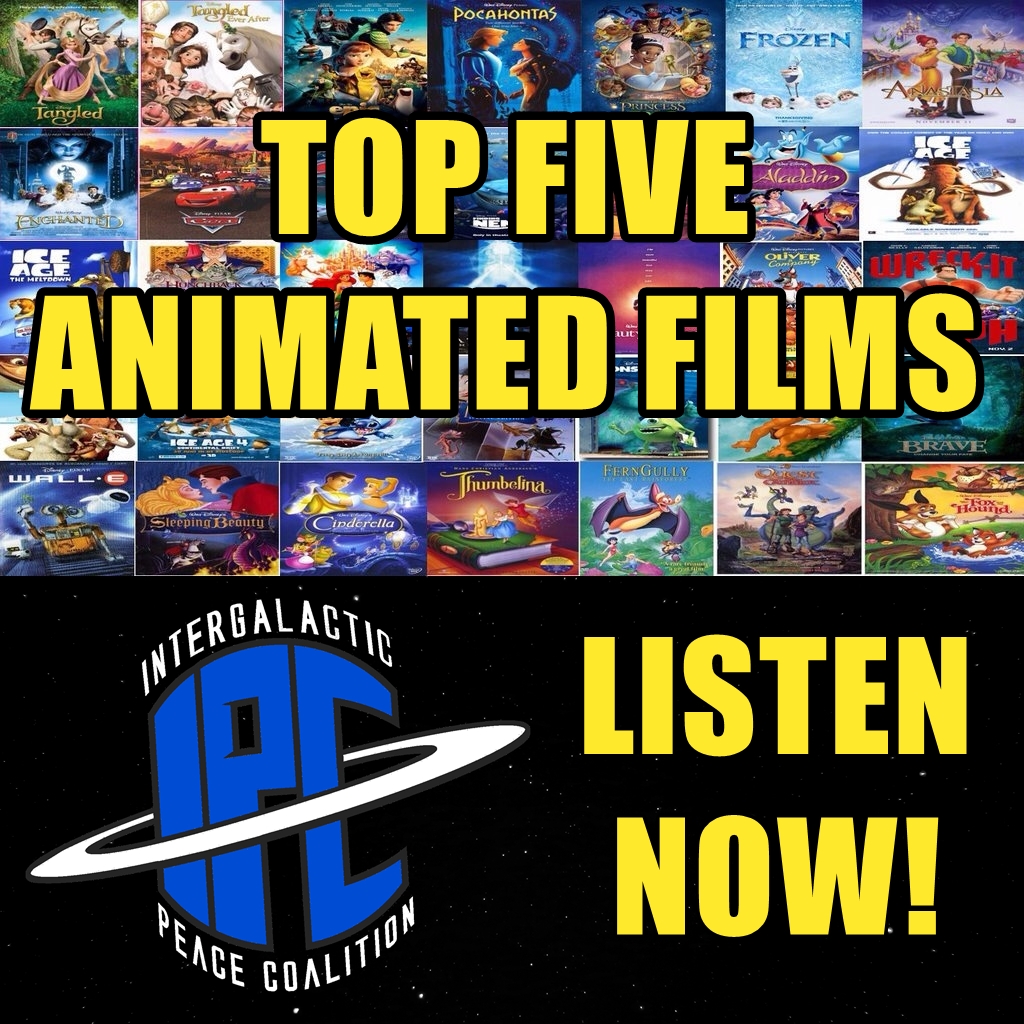 On this episode Ben and Zac jump into discussing the top five biggest pieces of recent news, including some Solo: A Star Wars Story casting news, a opening date for Toy Story Land at Walt Disney World, the new trailer for Incredibles 2. Later the guys are joined by Zac's (now-ex) girlfriend Edna (disgregard all her opinions, she is no longer considered sound of judgment by the hosts of this program). Together, they break down their top five favorite animated films. They reveal their own lists, as well as a ton of great lists from loyal listeners in the "Peacekeeper Corps". Listen in for details on that and much, much more!
IPC On Demand - Podbean | iTunes | Google Play | CastBox
Listen Live Every Friday Night At 10:00pm ET On Channel 1138!
Follow Us: