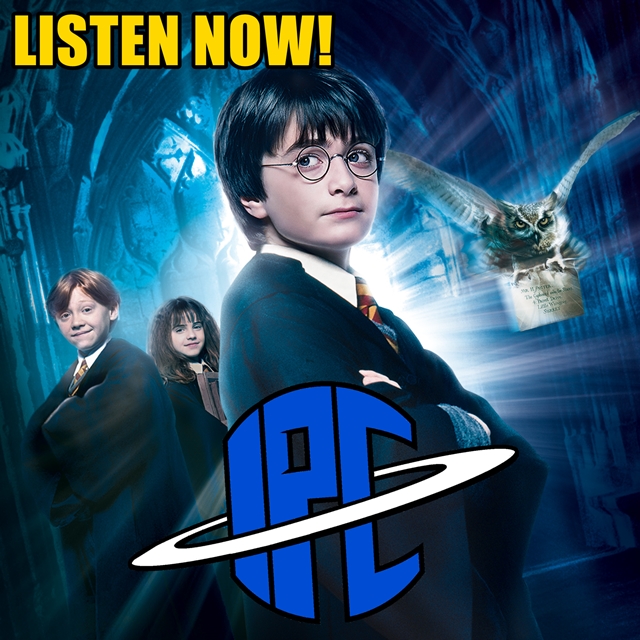 On this episode Ben and Zac are joined by longtime friend Dominic Jones from The Star Wars Underworld to kick off an ongoing discussion of the beloved Harry Potter franchise. But first, the guys discuss their thoughts on the newly released trailer for Avengers: Infinity War and speculate about where the highly anticipated film will take the story of the MCU. Afterward they dive into the Wizarding World, reminiscing about their favorite Harry Potter memories, including watching the films and visiting Universal Studios' amazing Potter themed land. They then share their opinions on the first film in the franchise, The Philosopher's Stone, and share teases about the Potter discussions in the coming weeks. They also touch on the new trailer for Fantastic Beasts: The Crimes of Grindelwald and the controversy surrounding it. Listen for all that and more!
IPC On Demand - Podbean | iTunes | Google Play | CastBox
Listen Live Every Friday Night At 10:00pm ET On Channel 1138!
Follow Us: