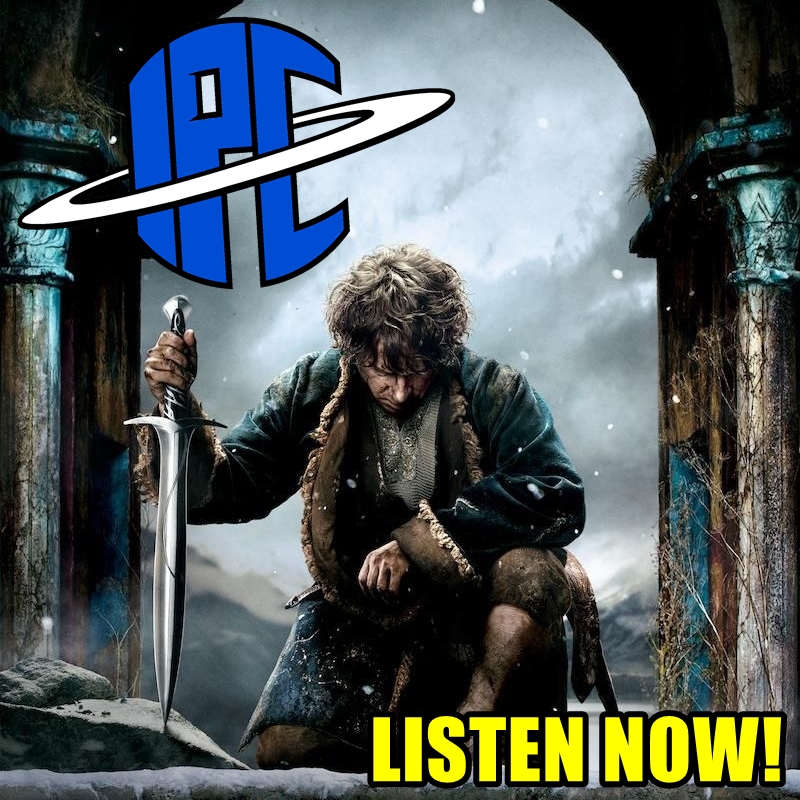 On this episode Zac and Ben come to the end of their journey through Middle Earth with a discussion on the final film in The Hobbit trilogy, The Battle Of The Five Armies. They share their thoughts on this intense and emotional chapter of the Tolkien tale. They discuss the final battle with Smaug, the greed of Thorin, the unexpected heroics of Bilbo, and the climactic, titular battle. In addition, they cover some of the biggest recent news, including a bewildering teaser for the upcoming Arrowverse crossover, as well as our first look at the newest Spider-Man suit that will be featured in Spider-Man: Far From Home. Listen for all that and much more!
IPC On Demand - Podbean | iTunes | Google Play | CastBox
Listen Live Every Friday Night At 10:00pm ET On Channel 1138!
Support The Show - Become a Patron, Get Cool Exclusives |  Buy IPC Swag!
Follow Us: