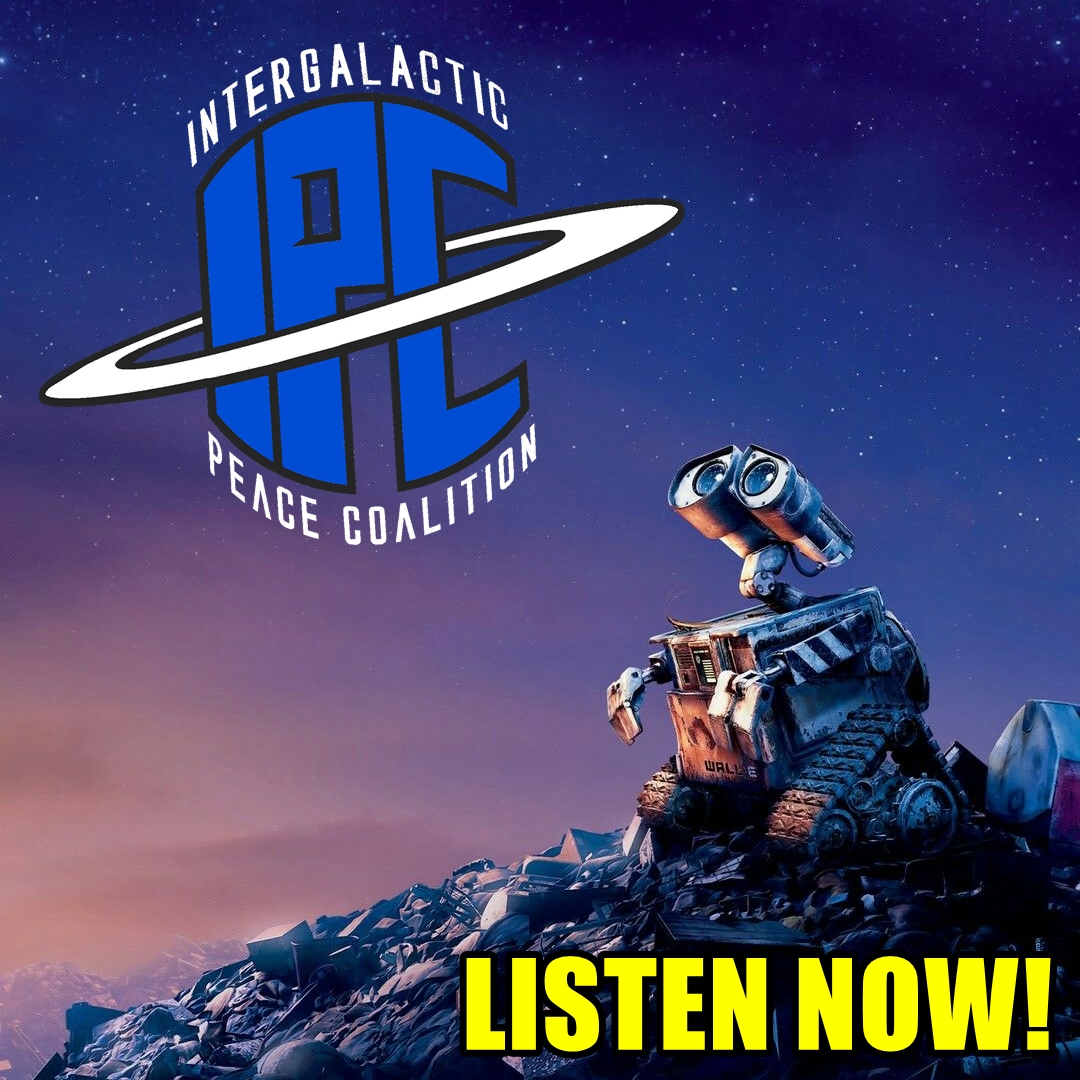 On the third and final(for now) episode of the "PixArc", Zac and Ben take to reviewing another beloved Pixar film; WALL-E. They dive into this thought provoking film, discussing its stunning use of sound, and lack of dialogue, as well the enthralling visuals and heartwarming story. They also talk about the film's post-apocalyptic setting and its very apt social commentary, in addition to some fascinating trivia and the strange similarities WALL-E shares with the film Passengers. Furthermore, they touch on some news regarding the next Spider-Man sequel Far From Home(and reveal some "exclusive" future Spider-Man film titles), as well as taking a moment to remember Steffan Karl Steffanson, the man behind LazyTown's Robbie Rotten. Tune in for all that and much more!

IPC On Demand - Podbean | iTunes | Google Play | CastBox
Listen Live Every Friday Night At 10:00pm ET On Channel 1138!
Support The Show - Become a Patron, Get Cool Exclusives |  Buy IPC Swag!
Follow Us: