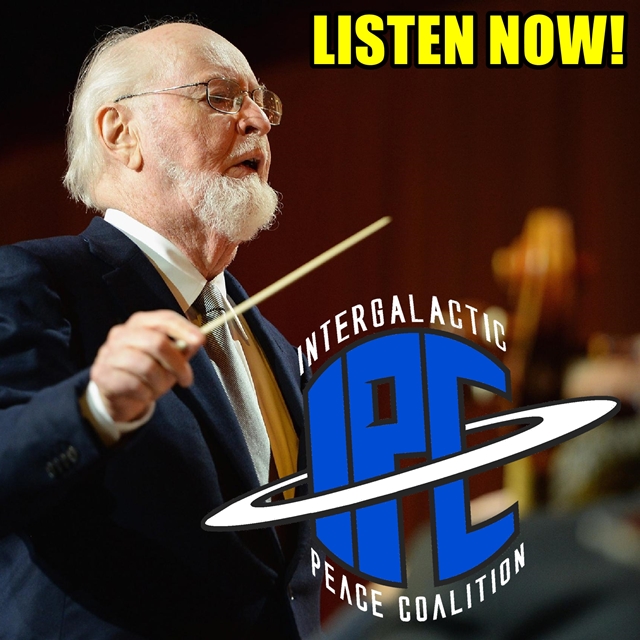 On this spectacular episode, Zac and Ben are once again joined by Dominic Jones to continue the previous Top Five discussion, this time revealing their own favorite John Williams tracks, all while channeling IPC's sister program Sci-Fi Symphony. The guys take to listing off each of their top five picks and giving a listen to every single one. They also reveal the top rated John Williams tune from last week's episode, as chosen by you the listeners, and go on to hear from the man himself for the Quote of the Night. Furthermore, they take some time to discuss the newly released trailer for Captain Marvel and speculate how Carol Danvers, the Kree and the Skrulls will effect the Marvel Cinematic Universe going forward. Listen for all that and more!
IPC On Demand - Podbean | iTunes | Google Play | CastBox
Listen Live Every Friday Night At 10:00pm ET On Channel 1138!
Support The Show - Become a Patron, Get Cool Exclusives |  Buy IPC Swag!
Follow Us: