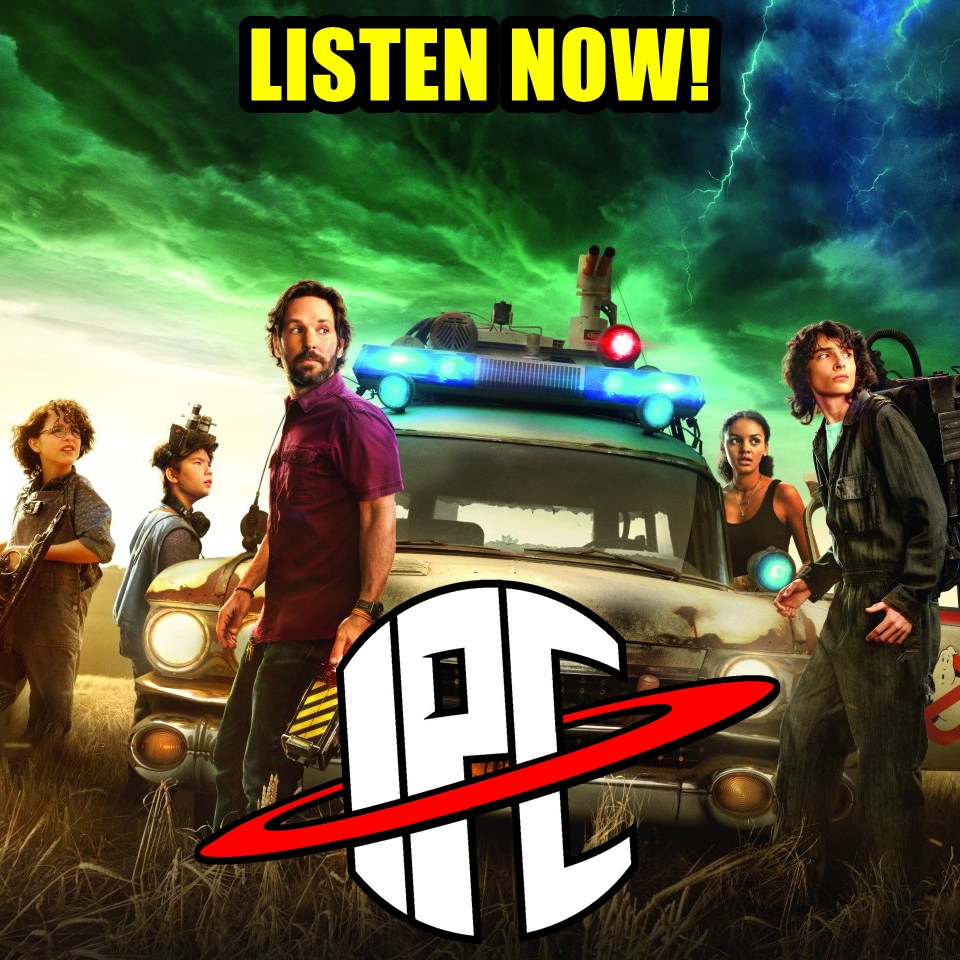 Watch this episode on YouTube!
We break down Ghostbusters: Afterlife
Mondo is back!
Great friend and Ghostbusters superfan Joey Mays returns!
We share out spoiler-free first impressions
Did it balance nostalgia and originality well enough?
Is fan service a really a bad thing?
Our favorite characters revealed
We get into SPOILER territory later in the show
The long awaited return of [SPOILERS]
Did the script writers get inspired by IPC?
Is Afterlife the best "soft reboot" movie to date?
We discuss our in-theater experiences
And why you should go see it right now!
Plus much, much more!
Watch & Listen!
Support Us!
Follow Us: