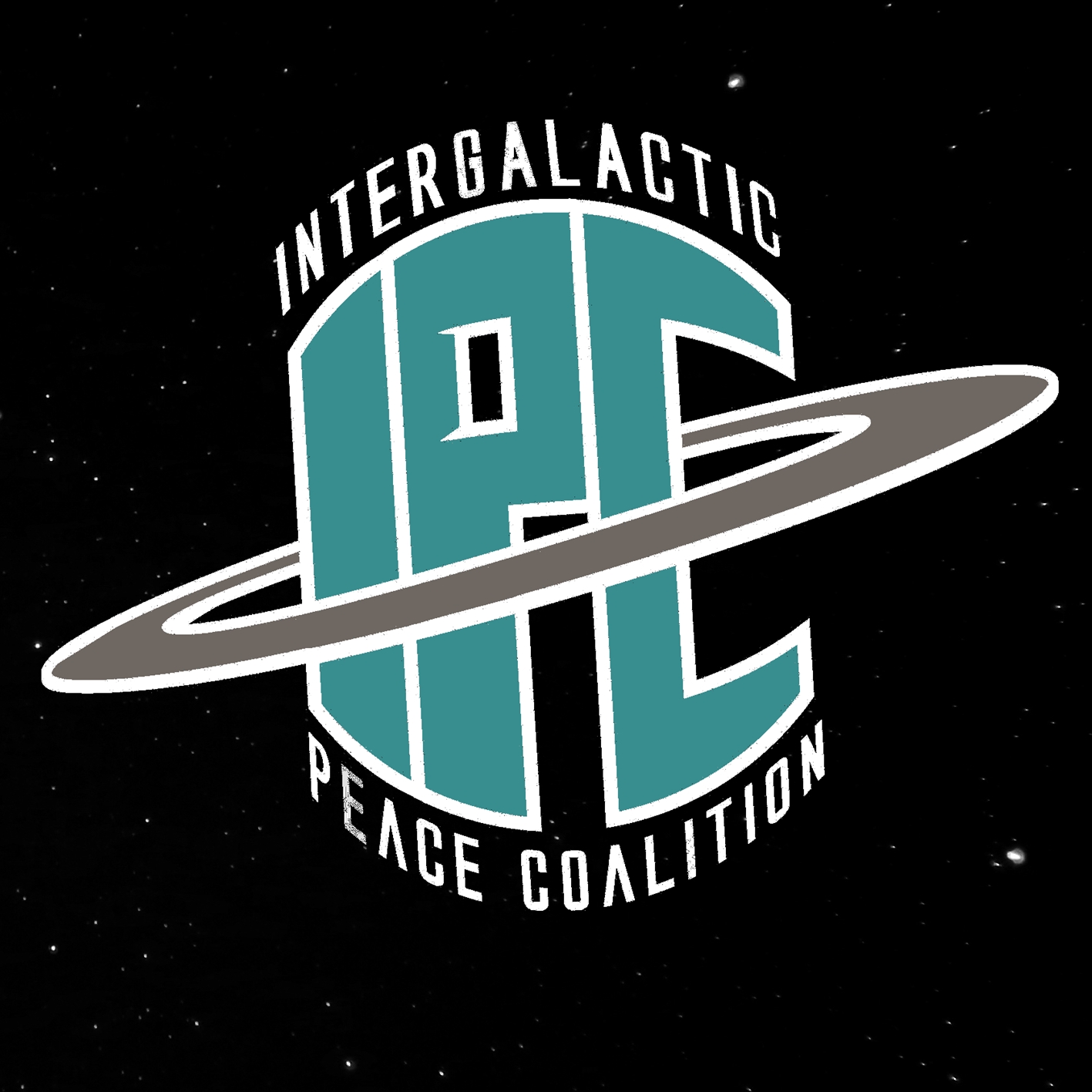 The Intergalactic Peace Coalition Podcast is a weekly podcast like no other, discussing sci-fi, fantasy and much more from the past, present and future! Hosted by Zac Arnold and Ben Hart, IPC seeks to be a peaceful nexus for all fandoms. Each episode is recorded LIVE on Fridays at 10:00pm ET / 7:00pm PT On Channel 1138!
Episodes
Wednesday Dec 08, 2021
Wednesday Dec 08, 2021
Watch this episode on YouTube!
We break down Ghostbusters: Afterlife
Mondo is back!
Great friend and Ghostbusters superfan Joey Mays returns!
We share out spoiler-free first impressions
Did it balance nostalgia and originality well enough?
Is fan service a really a bad thing?
Our favorite characters revealed
We get into SPOILER territory later in the show
The long awaited return of [SPOILERS]
Did the script writers get inspired by IPC?
Is Afterlife the best "soft reboot" movie to date?
We discuss our in-theater experiences
And why you should go see it right now!
Plus much, much more!
Watch & Listen!
Support Us!
Follow Us: