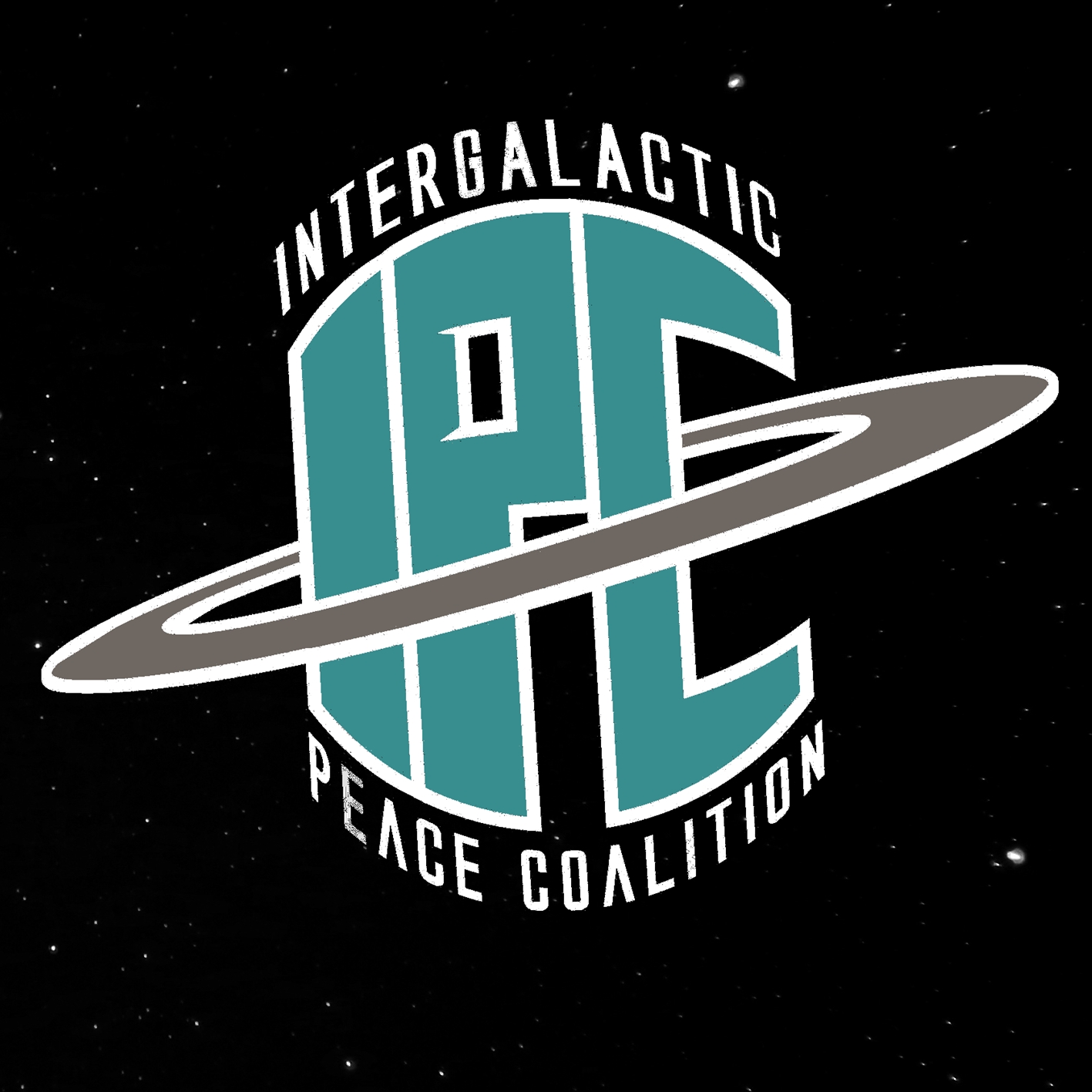 The Intergalactic Peace Coalition Podcast is a weekly podcast like no other, discussing sci-fi, fantasy and much more from the past, present and future! Hosted by Zac Arnold and Ben Hart, IPC seeks to be a peaceful nexus for all fandoms. Each episode is recorded LIVE on Fridays at 10:00pm ET / 7:00pm PT On Channel 1138!
Episodes
Tuesday Sep 21, 2021
Tuesday Sep 21, 2021
Discussing:
Our Top Five Fan Theories
We welcome back special guest host Steven Shinder
We read and discuss a ton of lists submitted by you
Which theory is the most popular, and which is most plausible?
Zach is on break, but he still sent us a fantastic list
Steven reveals his five, which include some theories of his own
Ben pulls out surprising, and not so surprising picks
And you'll never guess what his number 2 choice is
Listen for all this and more!
Watch & Listen!
Support Us!
Follow Us: