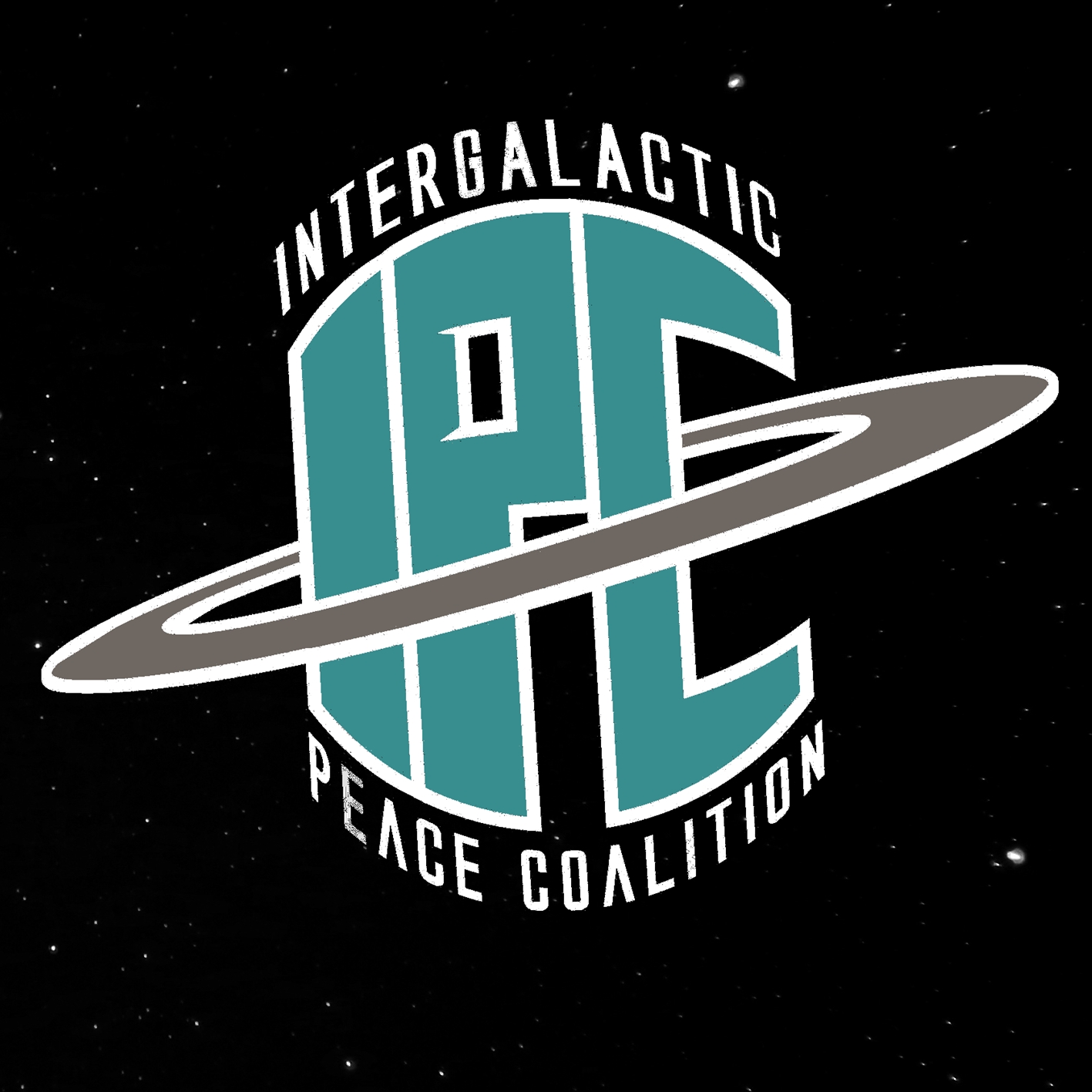 The Intergalactic Peace Coalition Podcast is a weekly podcast like no other, discussing sci-fi, fantasy and much more from the past, present and future! Hosted by Zac Arnold and Ben Hart, IPC seeks to be a peaceful nexus for all fandoms. Each episode is recorded LIVE on Fridays at 10:00pm ET / 7:00pm PT On Channel 1138!
Episodes
Wednesday Feb 09, 2022
Wednesday Feb 09, 2022
Watch this episode on YouTube: https://bit.ly/3sBN9aO
- Zac and Ben finally sit down to discuss Spider-Man: No Way Home!
- They break down its impressive critical and box office performance!
- And it's assortment of standout acting performances!
- They have only a few nitpick complaints!
- And they break down how it will effect the future of the MCU!
- And, of course, the return of a really good lawyer!
- Tune in for all that and more!
Support Us On Patreon: https://www.patreon.com/ipcpodcast
Buy Our Merch: https://bit.ly/3FTIhCv 
Visit The IPC Hub: https://linktr.ee/IPCPodcast 
Follow Us On Facebook, Twitter & Instagram @IPCPodcast 
Watch Bi-Weekly Friday Nights At 10:00 PM ET on Fandom Empire: https://bit.ly/3tPdd4g