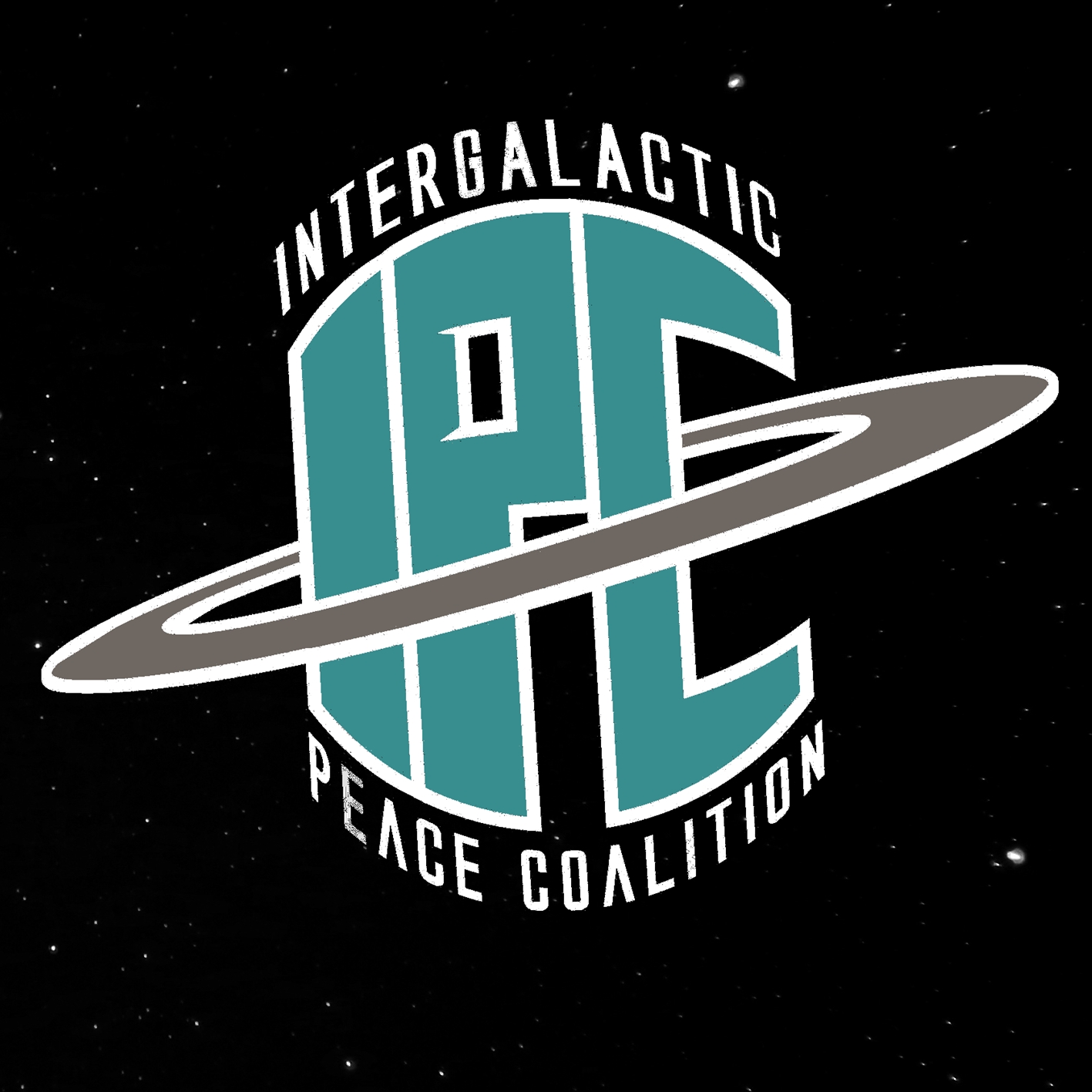 The Intergalactic Peace Coalition Podcast is a weekly podcast like no other, discussing sci-fi, fantasy and much more from the past, present and future! Hosted by Zac Arnold and Ben Hart, IPC seeks to be a peaceful nexus for all fandoms. Each episode is recorded LIVE on Fridays at 10:00pm ET / 7:00pm PT On Channel 1138!
Episodes
Saturday Jan 22, 2022
Saturday Jan 22, 2022
Watch this episode on YouTube:
https://bit.ly/3Iq85Ys
- On our first episode of 2022 we try something a bit different
- We asked our audience to pick only one superhero film from each row
- And boy did they deliver!
- We run down a ton of submissions, just a fraction of all submitted
- Some surprising selections, and names
- Wait, was this really a good idea?
- Zac tallies up the votes, and the results probably won't surprise you
- Ben and Zac takes turns guessing each other's picks
- Zac describes a disappointing
#BBQWatch
experience
Support Us On Patreon:
https://www.patreon.com/ipcpodcast
Buy Our Merch:
https://bit.ly/3FTIhCv
Visit The IPC Hub:
https://linktr.ee/IPCPodcast
Follow Us On Facebook, Twitter & Instagram @IPCPodcast
Watch Bi-Weekly Friday Nights At 10:00 PM ET on Fandom Empire:
https://bit.ly/3tPdd4g