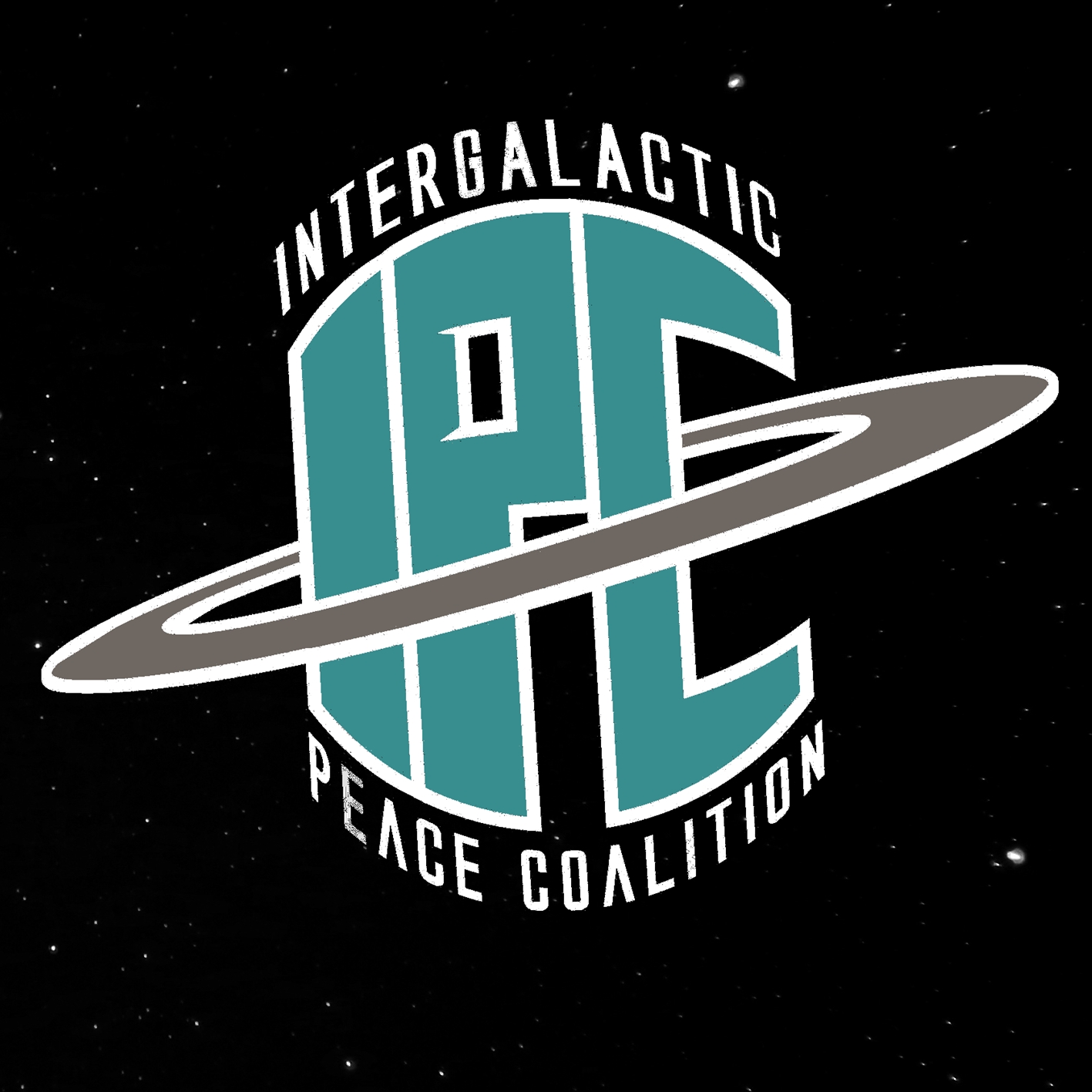 The Intergalactic Peace Coalition Podcast is a weekly podcast like no other, discussing sci-fi, fantasy and much more from the past, present and future! Hosted by Zac Arnold and Ben Hart, IPC seeks to be a peaceful nexus for all fandoms. Each episode is recorded LIVE on Fridays at 10:00pm ET / 7:00pm PT On Channel 1138!
Episodes
Wednesday Jan 05, 2022
Wednesday Jan 05, 2022
Watch this episode on Facebook!
A special LIVE and IN PERSON episode!
Mondo and Zac's new fiancé Edna join in!
They ask the question: "What Are Your Top Five Most Anticipated Movies Of 2022?"
They read off a handful of lists submitted by the audience
They take time to reveal their own Top Fives
Don't miss the first ever IN PERSON edition of #BBQWatch!
And stay tuned all the way to the end for our (mostly) spoiler-free reviews of Spider-Man: No Way Home!
Watch & Listen!
Support Us!
Follow Us: