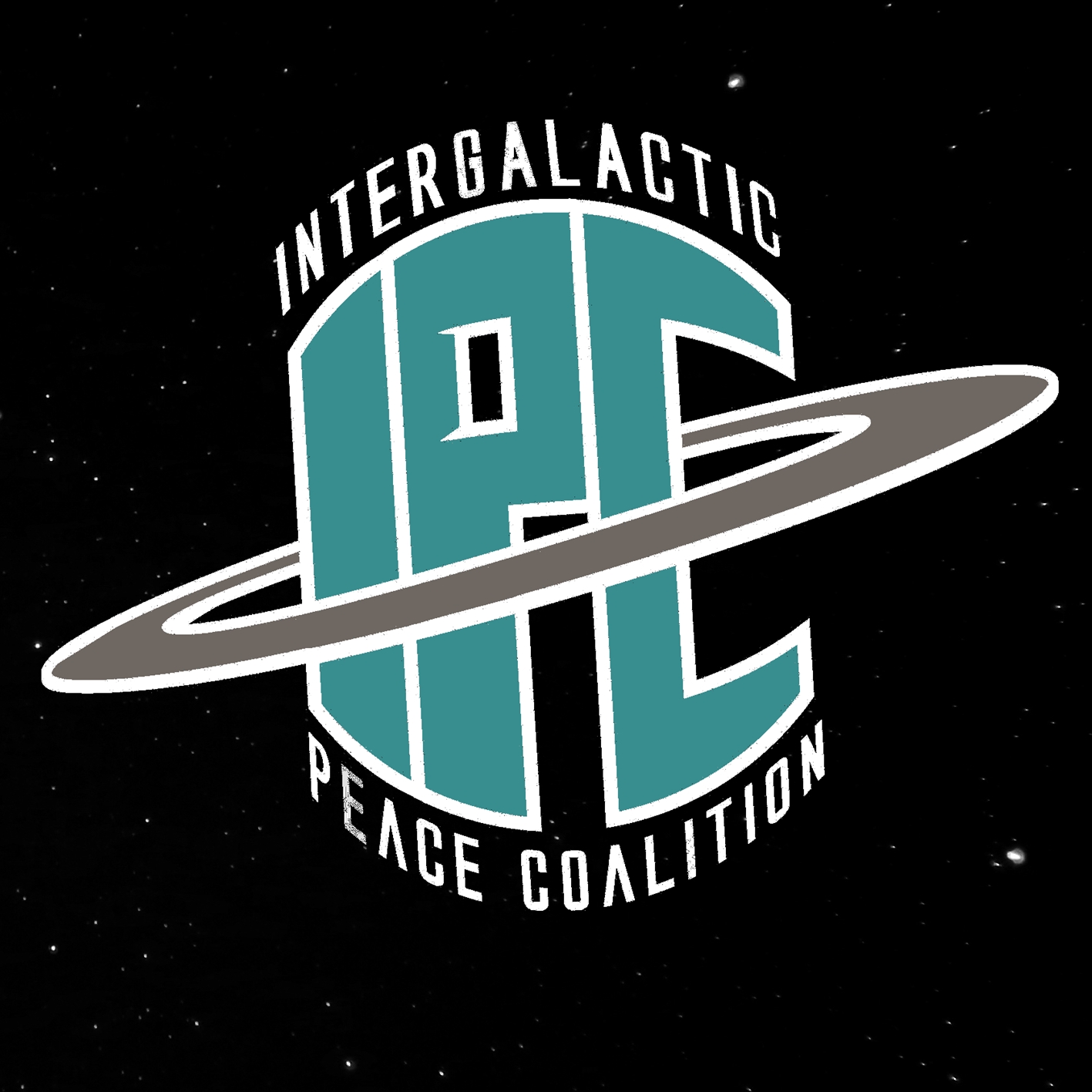 The Intergalactic Peace Coalition Podcast is a weekly podcast like no other, discussing sci-fi, fantasy and much more from the past, present and future! Hosted by Zac Arnold and Ben Hart, IPC seeks to be a peaceful nexus for all fandoms. Each episode is recorded LIVE on Fridays at 10:00pm ET / 7:00pm PT On Channel 1138!
Episodes
Wednesday Oct 13, 2021
Wednesday Oct 13, 2021
We finally discuss the first season of Superman & Lois
Chad B. returns to guest host
Ben is really, really excited about this topic
We explain why you should be watching this show
Superman & Lois is sooooo much better than the ArrowVerse
Superman is not a huge part of this show, and it's fine
All the better titles were clearly taken
Yes, you should definitely harass Zac Arnold about this
#BBQWatch returns
And much more!
Watch & Listen!
Support Us!
Follow Us: