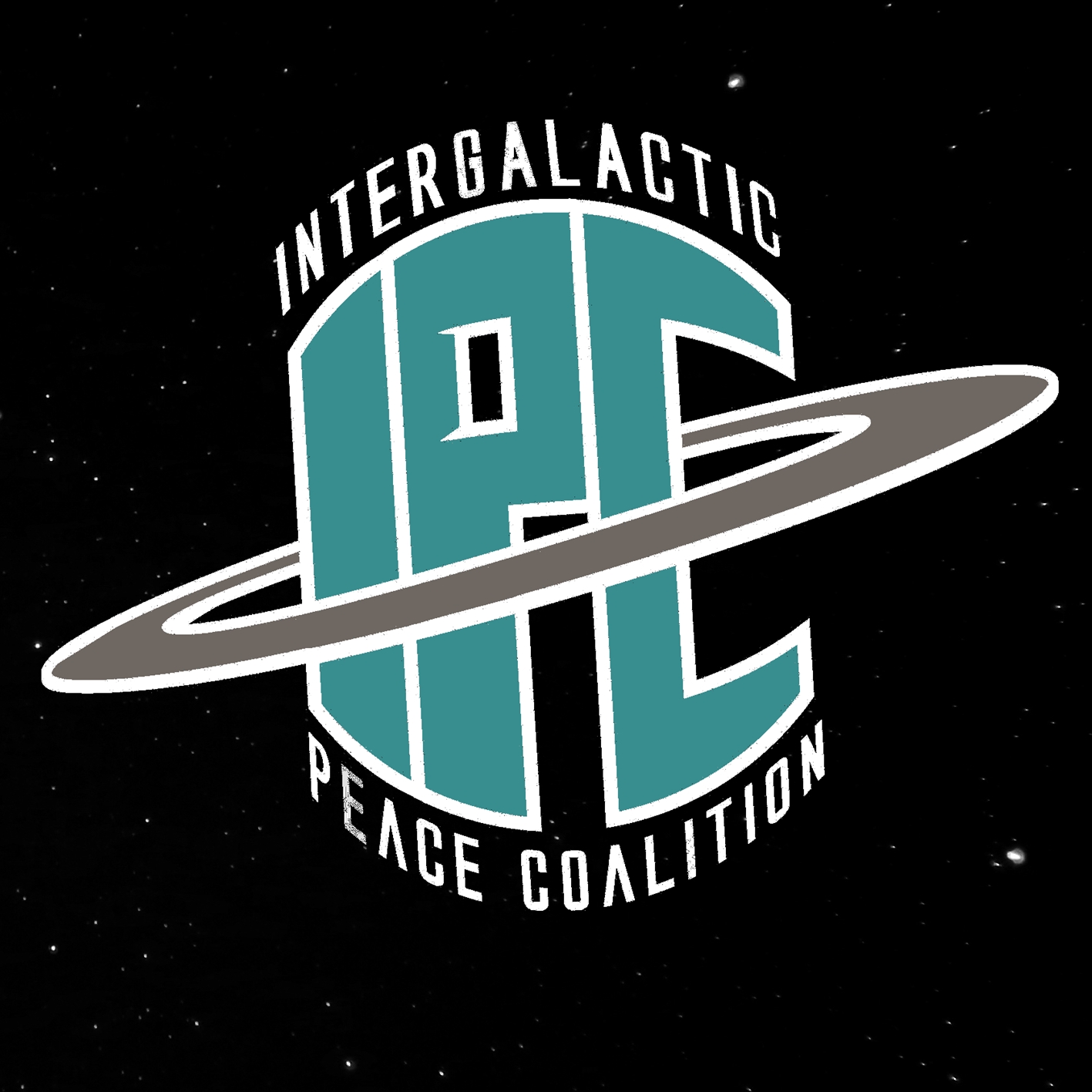 The Intergalactic Peace Coalition Podcast is a weekly podcast like no other, discussing sci-fi, fantasy and much more from the past, present and future! Hosted by Zac Arnold and Ben Hart, IPC seeks to be a peaceful nexus for all fandoms. Each episode is recorded LIVE on Fridays at 10:00pm ET / 7:00pm PT On Channel 1138!
Episodes
Sunday Jul 25, 2021
Sunday Jul 25, 2021
Watch This Episode On YouTube!
Featuring:
Special guest host; Batman (A.K.A Steven Shinder)
Thoughts on the new Obi-Wan Kenobi series rumors
Reactions to the newly revealed Dune trailer
What to expect from Michael B. Jordan's Val-Zod series
A breakdown of the final four chapters of Zack Snyder's Justice League
Is it really a "Masterpiece"?
More comparisons to Josstice League
A debate on the "Martha Manhunter" scene
Does Man Of Steel, Batman V Superman & Justice League work as a trilogy?
And much more!
Watch & Listen!
Support Us!
Follow Us: