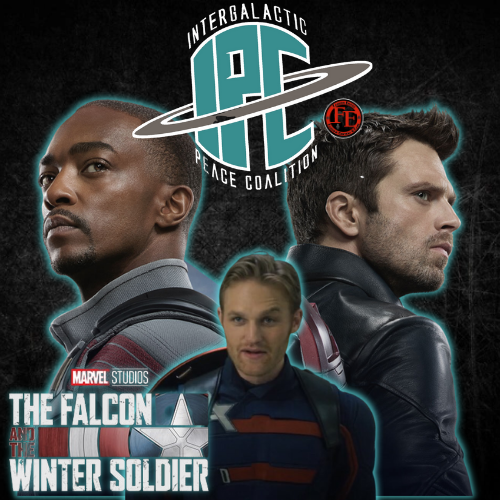 We're looking better than ever with upgraded equipment
Zach shares his spoiler-free review of A Quiet Place: Part II
We discuss the new trailer for Marvel's Eternals
Ben breaks down all the new characters via an interesting Twitter thread
They share their thoughts on The Falcon And The Winter Soldier
Ben & Zach discuss John Walker, Karli, Sam, Bucky and all the apt social commentary
They read out and respond to some fascinating listener feedback
Zach and Ben try, and fail, to say the word "Croissant"
For #BBQWatch they examine an incredible Oreo BBQ sandwich 
And much, much more!
Listen!
Support Us!
Follow Us: