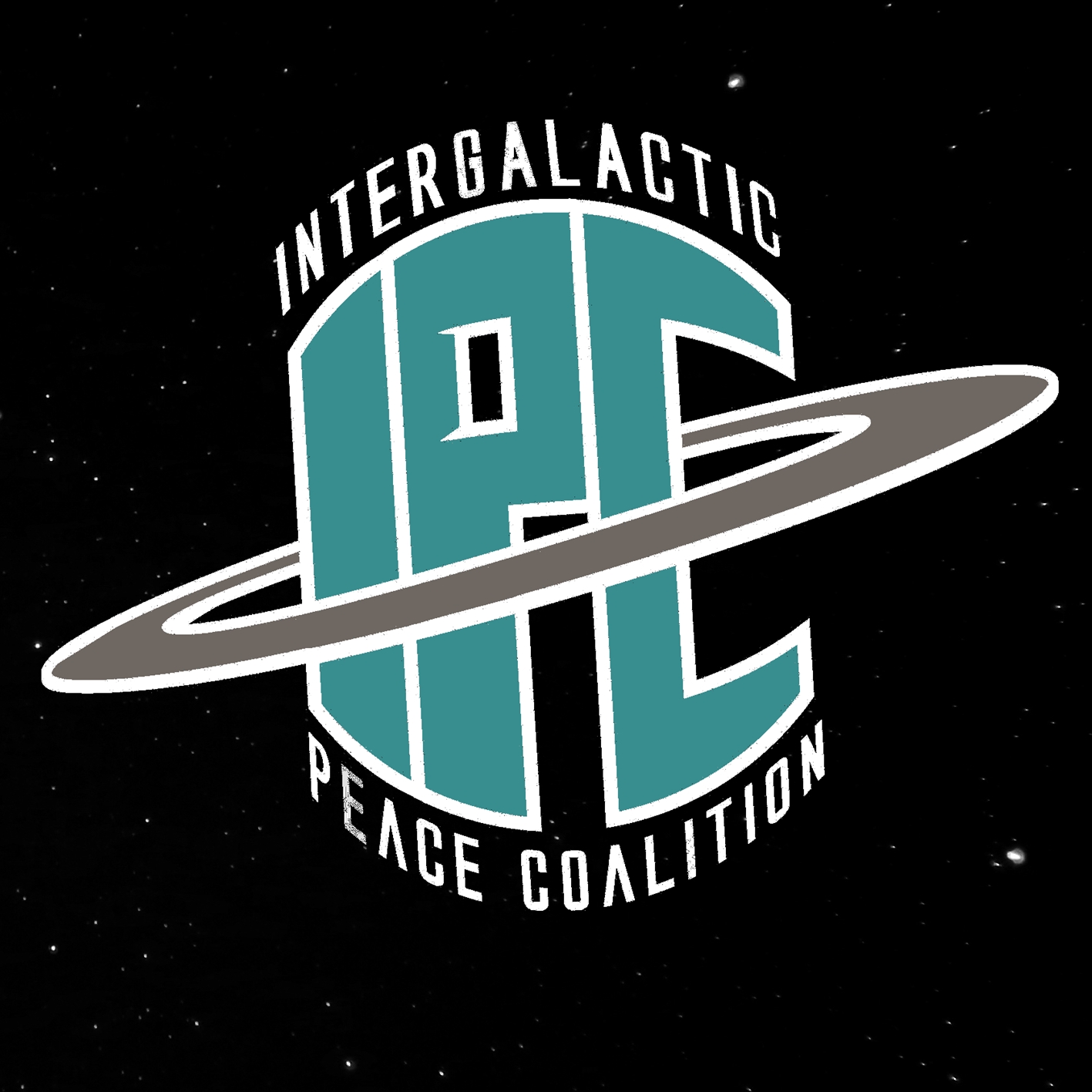 The Intergalactic Peace Coalition Podcast is a weekly podcast like no other, discussing sci-fi, fantasy and much more from the past, present and future! Hosted by Zac Arnold and Ben Hart, IPC seeks to be a peaceful nexus for all fandoms. Each episode is recorded LIVE on Fridays at 10:00pm ET / 7:00pm PT On Channel 1138!
Episodes
Monday Apr 19, 2021
Monday Apr 19, 2021
On this episode Ben is joined by Chris "Starrapter" Abbott for an all new Top Five episode! This time they're asking the question; What Are Your Top Five Video Game Characters? Before revealing their lists, Chris and Ben take some time to read out and discuss a gargantuan amount of top five lists submitted by you, the listeners! All the while they discuss their favorite games from the past and present and they don't shy away from getting into the deep and nerdy details. Additionally the guys spend a few moments discussing the most recent episode of The Falcon And The Winter Soldier and all of its twists and turns. The break down the twisted development of John Walker, Sam Wilson's journey to earning the shield, as well as trying to figure out what the heck is going on with that cameo. Listen for all of this and much more!
The Falcon And The Winter Soldier: Episode 5 Spoiler Talk: 6:40 - 35:00
IPC On Demand - Podbean | iTunes | Google Play | CastBox

Broadcasting Bi-Weekly Friday Nights At 10:00pm ET On Channel 1138!

Support The Show - Become a Patron, Get Cool Exclusives | Buy IPC Swag!

Follow Us: