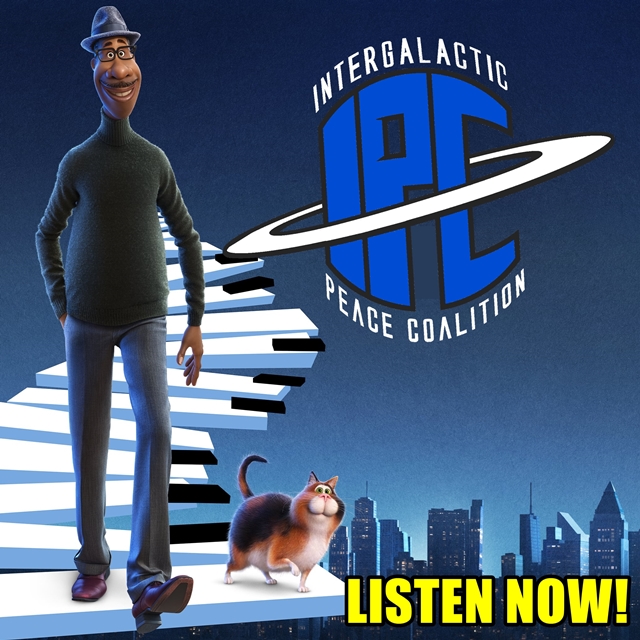 On this episode Zac and Ben get together for another "Watch Party", this time sitting down to watch and discuss the newest Pixar film Soul. During the viewing they comment on all their favorite moments, examine the film's occasionally complicated explanation of the great before and after, and enjoy the film's biggest, most touching, and most hilarious moments. In addition, they also discuss the deeper meaning of Soul, it's commentary on life itself, and what lessons we all can take from the film. So go ahead and que up Disney+ and get ready for the most fun and heartwarming watch party yet!
IPC On Demand - Podbean | iTunes | Google Play | CastBox
Listen Live Every Friday Night At 10:00pm ET On Channel 1138!
Support The Show - Become a Patron, Get Cool Exclusives | Buy IPC Swag!
Follow Us: