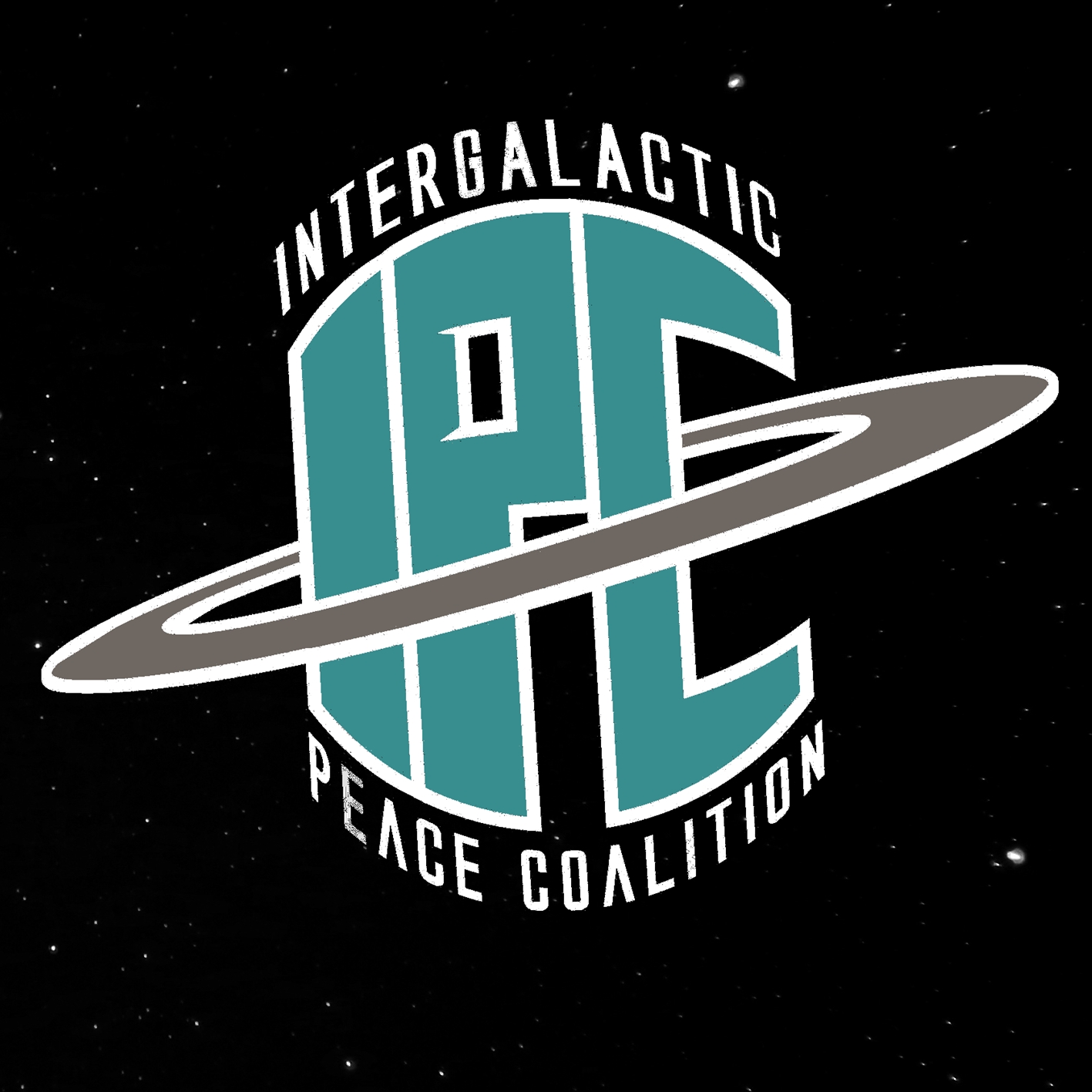 The Intergalactic Peace Coalition Podcast is a weekly podcast like no other, discussing sci-fi, fantasy and much more from the past, present and future! Hosted by Zac Arnold and Ben Hart, IPC seeks to be a peaceful nexus for all fandoms. Each episode is recorded LIVE on Fridays at 10:00pm ET / 7:00pm PT On Channel 1138!
Episodes
Sunday Jan 17, 2021
Sunday Jan 17, 2021
On this episode Zac and Ben dive into another Newsreel to break down all the biggest new thus far in 2021. They start off by sharing their spoiler-free thoughts on first two episodes of WandaVision which just released. They then devote some time to some exciting (and somewhat head scratching) news from the Marvel Cinematic Universe, including a rumored return for Chris Evans as Captain America, Ethan Hawke cast in the upcoming Moon Knight series, and Kevin Feige's comments concerning the future of The Defenders. Then later they read through the official description for the upcoming Lord Of The Rings prequel series and discuss the newly announced Star Wars and Indiana Jones video games coming from Lucasfilm Games. Listen for all of that and much more!
News Discussed:
IPC On Demand - Podbean | iTunes | Google Play | CastBox

Listen Live Every Friday Night At 10:00pm ET On Channel 1138!

Support The Show - Become a Patron, Get Cool Exclusives | Buy IPC Swag!
Follow Us: