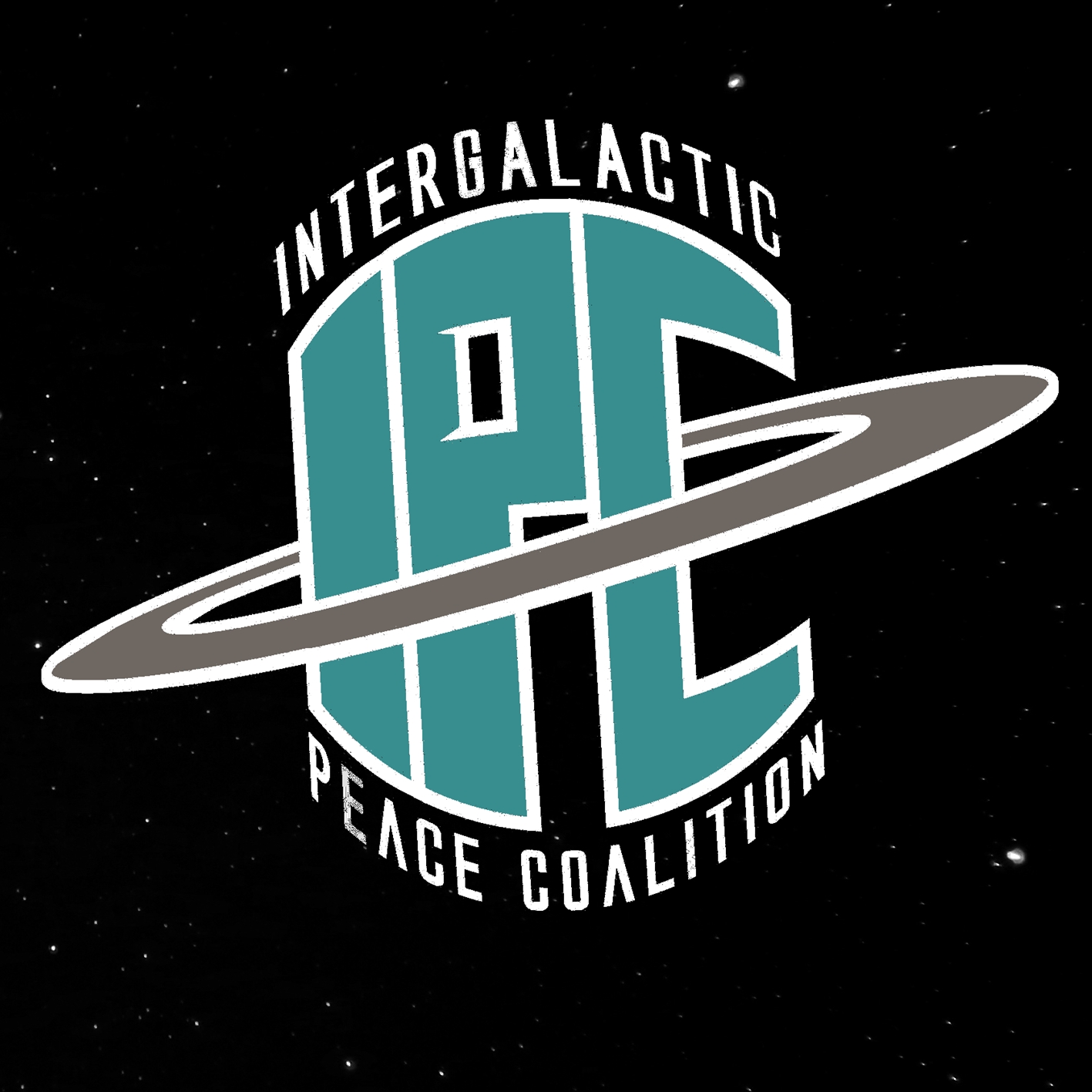 The Intergalactic Peace Coalition Podcast is a weekly podcast like no other, discussing sci-fi, fantasy and much more from the past, present and future! Hosted by Zac Arnold and Ben Hart, IPC seeks to be a peaceful nexus for all fandoms. Each episode is recorded LIVE on Fridays at 10:00pm ET / 7:00pm PT On Channel 1138!
Episodes
Wednesday Sep 30, 2020
Wednesday Sep 30, 2020
On this special episode Zac and Ben bring back a classic IPC game for the first time in forever. After some careful preparation they dive into several rounds of their original game "1-2-3" and try to fool each other with their secretly chosen movies, and some they don't exist at all. Additionally they also get into discussing some of the latest pop culture news, including the announcement of Tatiana Maslany being cast as She-Hulk in the upcoming MCU series, and a new trailer for the Virtual Reality game Jurassic World Aftermath. They also break down the exciting new trailer for season two of The Mandalorian and have a lengthy discussion about The Walking Dead ending with season 11 and what it could mean for the franchise overall. Listen for all of that and much more!