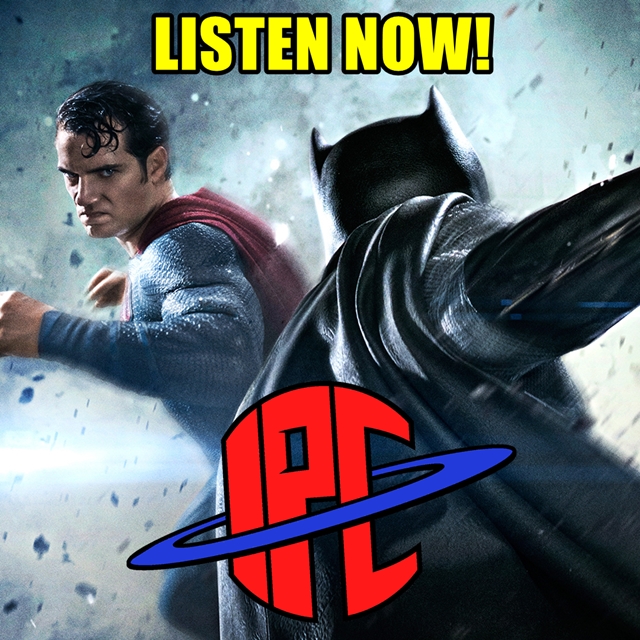 On this episode Ben and Zac are joined by longtime friend Shawn Geroux from the Star Wars Renegades Podcast to revisit a film that's either referred to as a "masterpiece" or an "abomination", depending on who you talk to... Batman v Superman: Dawn Of Justice. The three of them discuss their renewed thoughts on the 2016 film, and later absent co-host Jake Damon drops in to give his brief thoughts. They break down the highs and lows of the controversial movie and what they loved, and also hated about it. Furthermore, they discuss the recently announced news that the long fabled "Snyder Cut" is being released and what the development could mean for Hollywood as a whole. Listen for all that and much more!
IPC On Demand - Podbean | iTunes | Google Play | CastBox
Listen Live Every Friday Night At 10:00pm ET On Channel 1138!
Support The Show - Become a Patron, Get Cool Exclusives | Buy IPC Swag!