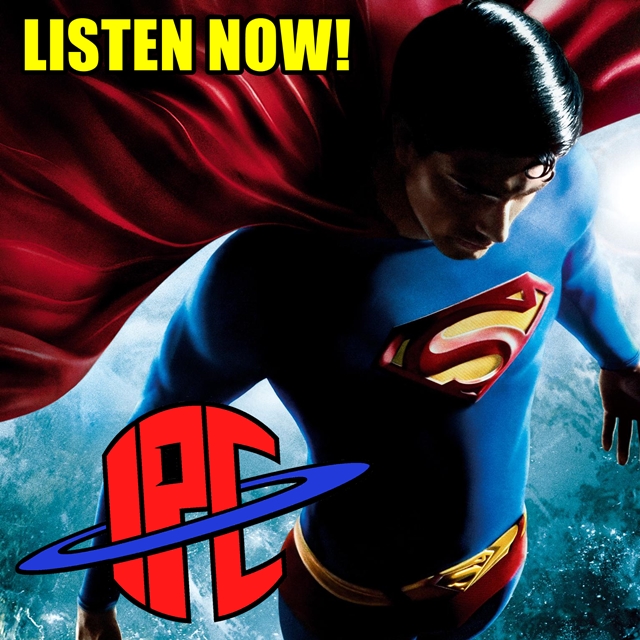 On this episode Zac, Jake and Ben continue their journey through the Man of Steel saga by revisiting the 2006 film Superman Returns. Is it a boring disappointment, or an underrated classic? The guys share their thoughts on it and debate their likes and gripes with the sequel. They also touch on the various standout acting performances, including Kevin Spacey as Lex Luthor, Kate Bosworth as Lois Lane, and Brandon Routh as Superman himself. They also share crazy behind the scenes stories, trivia, and much more. And not to miss out on the weekly releases of Star Wars: The Clone Wars, the guys take some time to discuss the most recent episode "Shattered" and all of its shocking reveals. Listen for all of that and more!
IPC On Demand - Podbean | iTunes | Google Play | CastBox
Listen Live Every Friday Night At 10:00pm ET On Channel 1138!
Support The Show - Become a Patron, Get Cool Exclusives | Buy IPC Swag!

Follow Us: