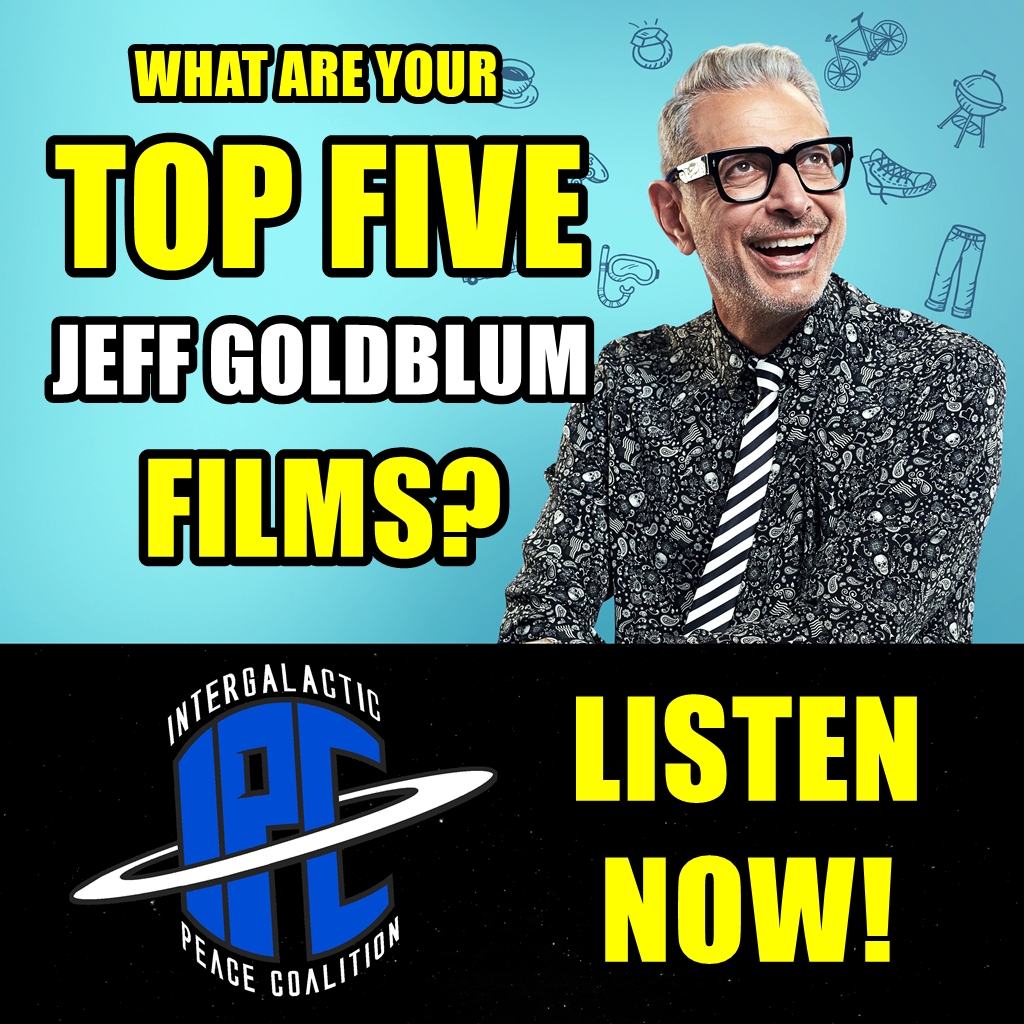 On this episode Zac and Ben pay homage to the man, the myth and the legend known as Jeff Goldblum! From The Fly to Jurassic World, they take some time to explore his incredible filmography by asking the question; What Are Your Top Five Jeff Goldblum Films? After reading a collection of lists sent in by listeners they dive into their personal top fives and reveal some expected, and some unexpected choices. Later for #BBQWatch they discuss one of the newest episode of The World According To Jeff Goldblum on Disney+, which inspired this episode. They explore Goldblum's diverse and wacky approach to BBQ food and the hilarity that ensues. Listen for all that and much more!
IPC On Demand - Podbean | iTunes | Google Play | CastBox
Listen Live Every Friday Night At 10:00pm ET On Channel 1138!
Support The Show - Become a Patron, Get Cool Exclusives | Buy IPC Swag!
Follow Us: