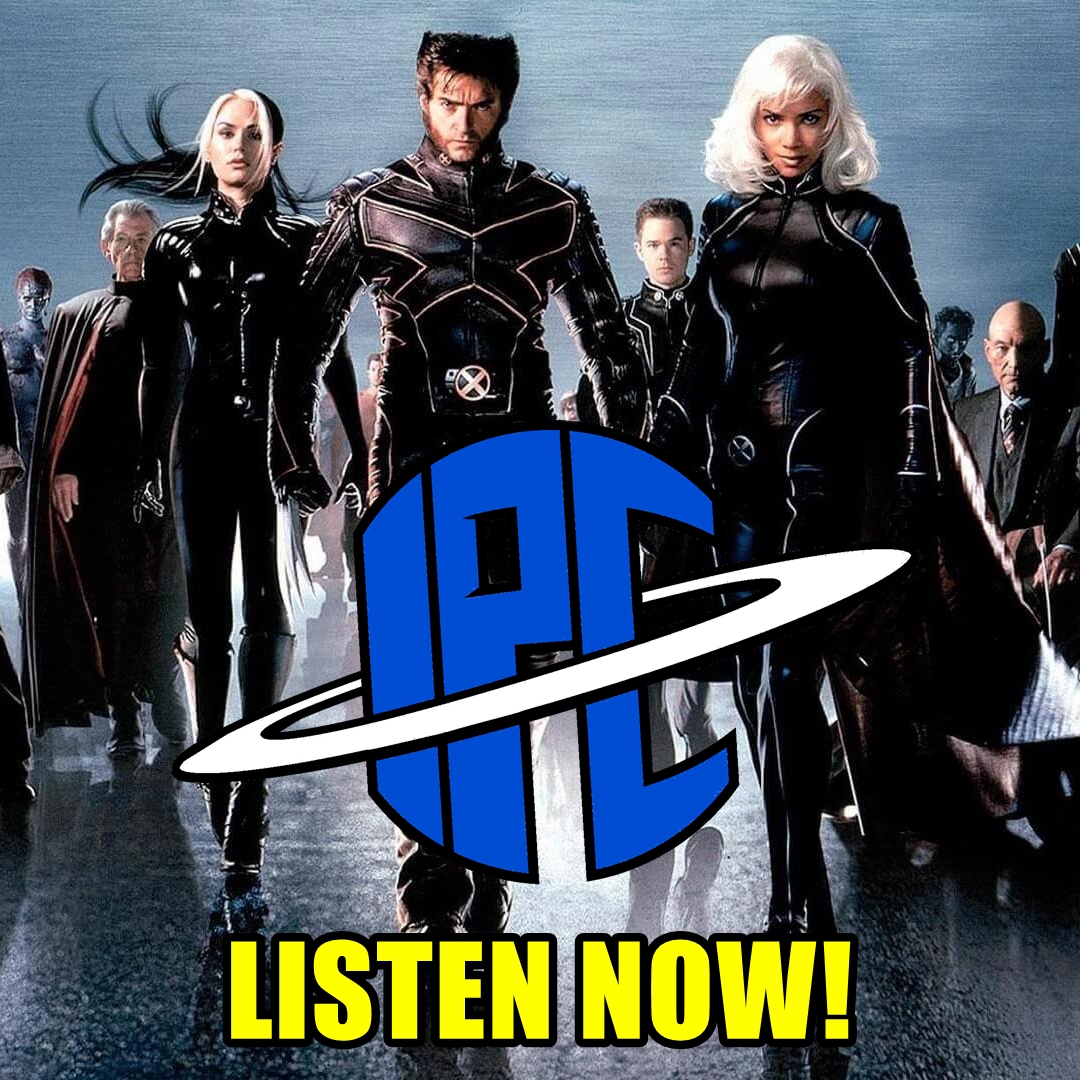 On this episode Zac returns to join Jake and Ben for a rousing discussion of the second X-men film X2: X-Men United! But first they dive into the newly released trailer for Star Wars: The Rise Of Skywalker, giving their thoughts on all of its stunning visuals, exciting reveals, and surprisingly emotional moments. Later they jump into X2, discussing the sequel and its thrilling twists and turns. From the amazing action set pieces, to the film's apt social commentary, they break it all down and more. Also, listen all the way to the end for a particularly cheesy edition of #BBQWatch. This is another X-traordinary episode!
IPC On Demand - Podbean | iTunes | Google Play | CastBox
Listen Live Every Friday Night At 10:00pm ET On Channel 1138!
Support The Show - Become a Patron, Get Cool Exclusives | Buy IPC Swag!
Follow Us: