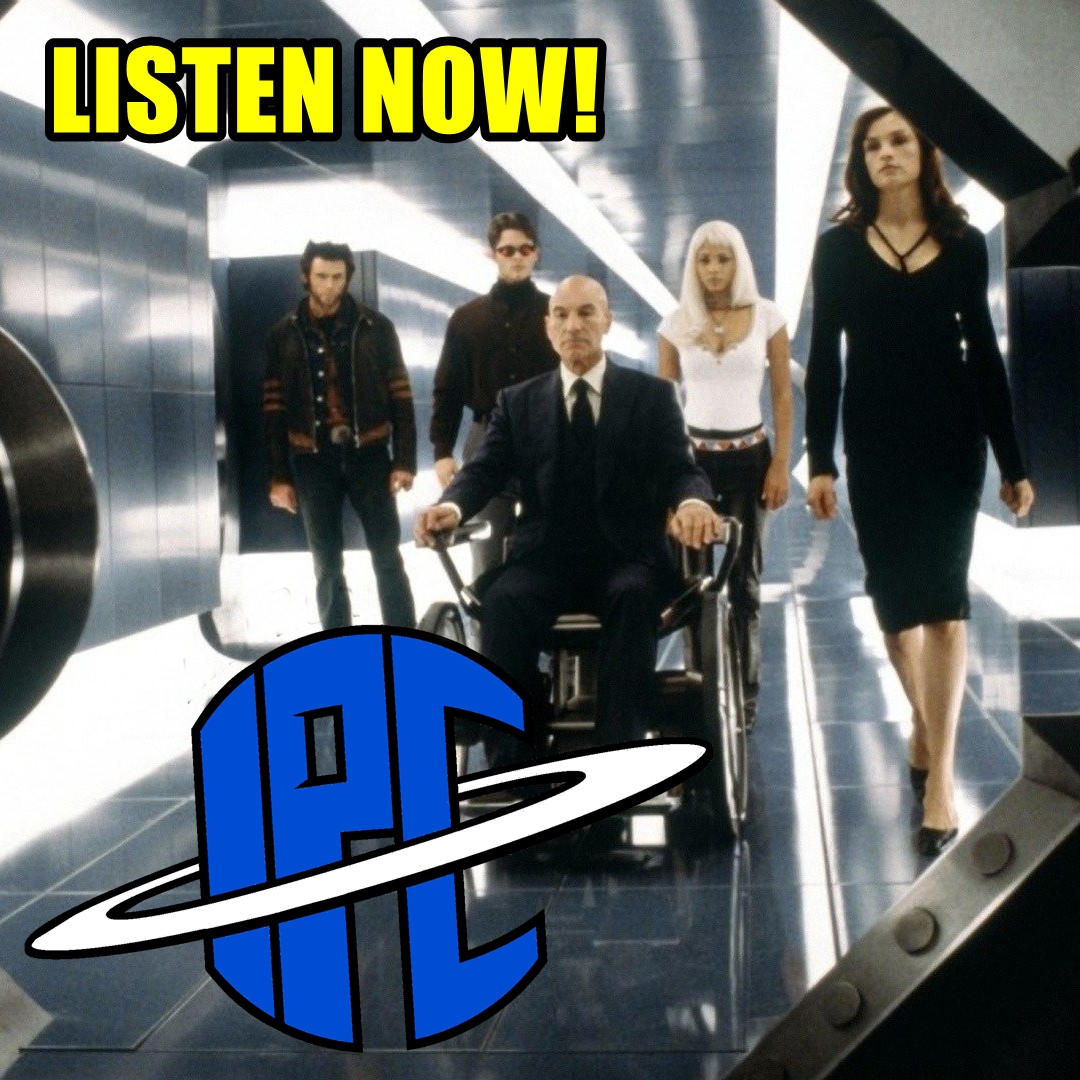 On this episode Jake and Ben take a look at the X-Men franchise and go all the way back o the beginning with a discussion on X-Men(2000). They share their favorite characters, moments and lines from the film that ushered in a new age of superhero films. The guys also examine exactly how this movie holds up when it's fast approaching its 20th anniversary. They also share their thoughts on the future of the X-Men and how they would like to see the characters handled when they are inevitably reintroduced in the Marvel Cinematic Universe. Furthermore, they touch on some of the latest news, including the new trailer for Disney's Jungle Cruise, a possible release date(s) for the Star Wars: The Rise Of Skywalker trailer, and some new character reveals from the Arrowverse's upcoming Crisis On Infinite Earths crossover. Listen for all that and much more!
IPC On Demand - Podbean | iTunes | Google Play | CastBox
Listen Live Every Friday Night At 10:00pm ET On Channel 1138!
Support The Show - Become a Patron, Get Cool Exclusives | Buy IPC Swag!
Follow Us: