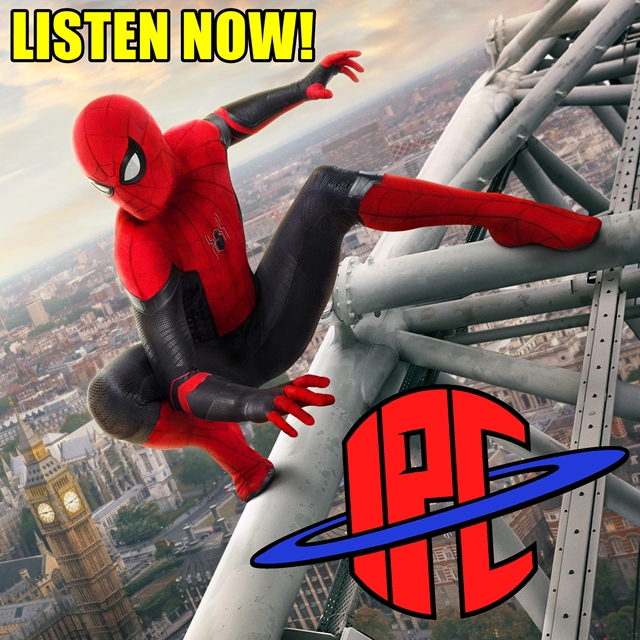 On this episode Zac and Ben are joined by longtime friend Jake Damon to discuss Spider-Man: Far From Home and make a special announcement about the future of IPC! The guys jump straight into SPOILERS from Far From Home, discussing the big reveals and surprises cameos. The also break down various elements of the film, including Peter Parker's continued story, the introduction of Mysterio, the (various) love stories, the action, the humor, and much more. They also reveal how they rank Far From Home with the rest of Spidey's feature film outings and speculate about what's next for the web head. And in the news they touch on the newly revealed Sith Trooper from Star Wars: The Rise Of Skywalker. Listen for all that and much more!
IPC On Demand - Podbean | iTunes | Google Play | CastBox
Listen Live Every Friday Night At 10:00pm ET On Channel 1138!
Support The Show - Become a Patron, Get Cool Exclusives | Buy IPC Swag!

Follow Us: