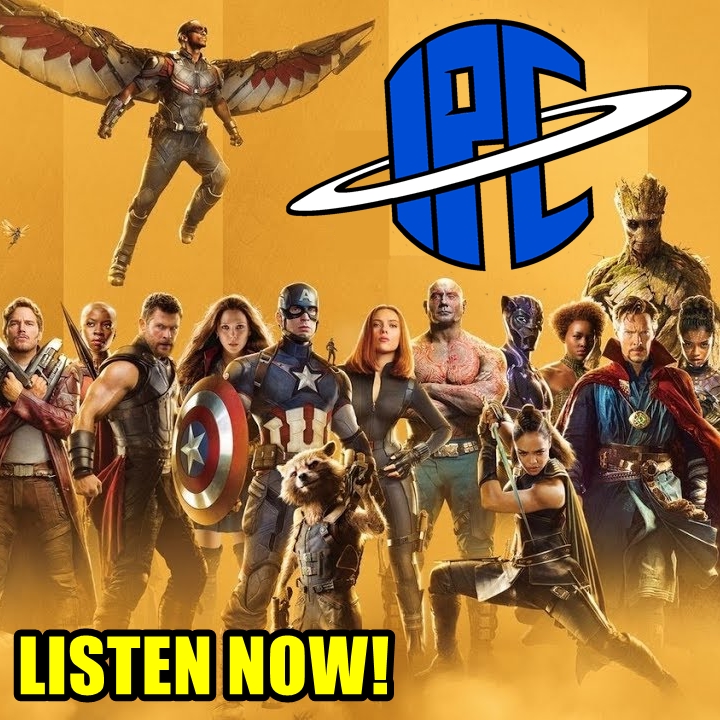 With the release of Avengers: Endgame finally upon us, Zac and Ben accept the challenge of recapping the entirety of the Marvel Cinematic Universe before they see Endgame! Starting with Iron Man and going all the way through to Captain Marvel, the guys take some time(a lot of time actually) to discuss every film released since 2008. They discuss the ones they love, as well as the few they absolutely despise. Before finishing they rank their top five MCU films and even look ahead to what's coming up in the future of this universe. Listen for all that and much more!
IPC On Demand - Podbean | iTunes | Google Play | CastBox
Listen Live Every Friday Night At 10:00pm ET On Channel 1138!
Support The Show - Become a Patron, Get Cool Exclusives | Buy IPC Swag!
Follow Us: