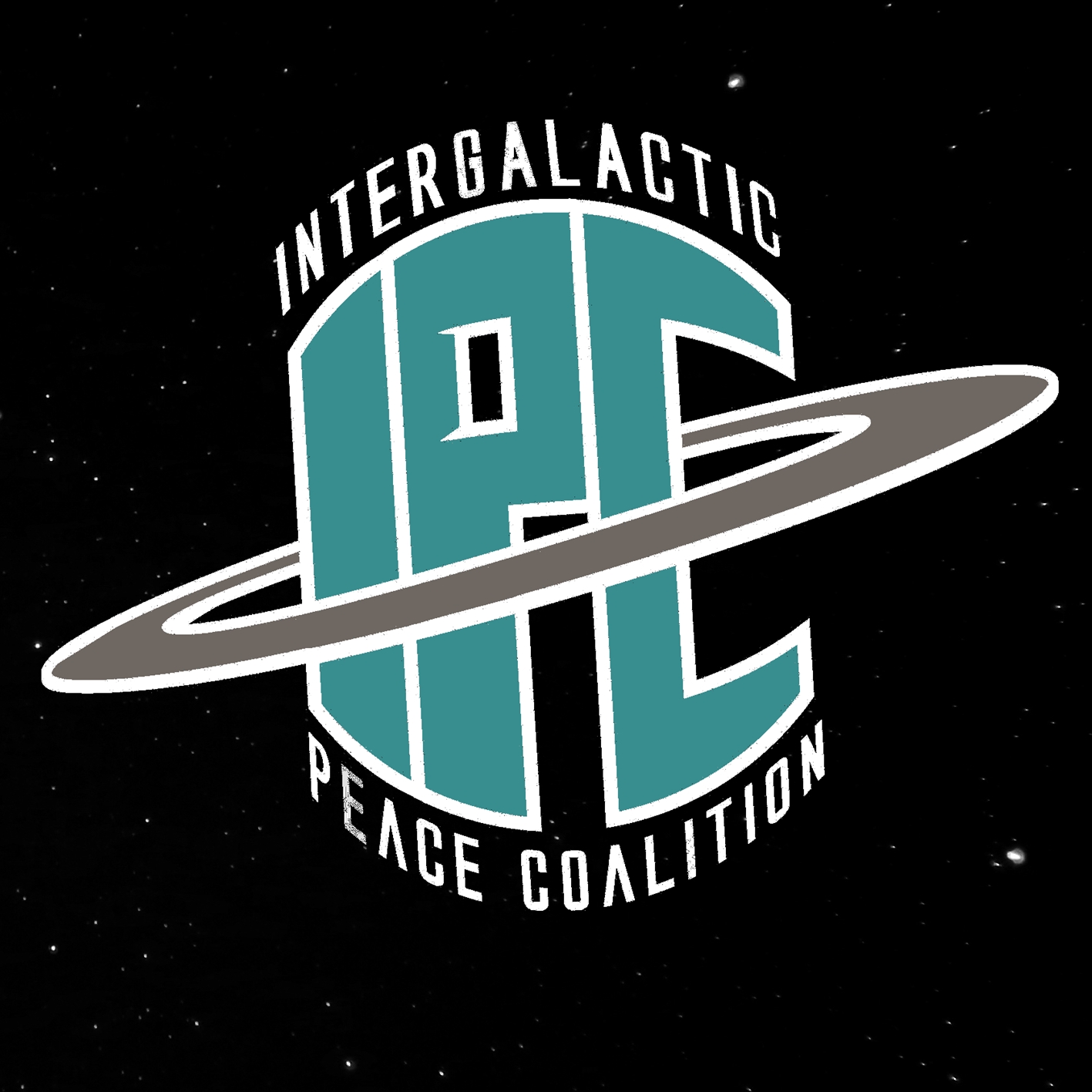 The Intergalactic Peace Coalition Podcast is a weekly podcast like no other, discussing sci-fi, fantasy and much more from the past, present and future! Hosted by Zac Arnold and Ben Hart, IPC seeks to be a peaceful nexus for all fandoms. Each episode is recorded LIVE on Fridays at 10:00pm ET / 7:00pm PT On Channel 1138!
Episodes
Saturday Jul 28, 2018
Saturday Jul 28, 2018
On this episode Zac and Ben take on breaking down all the exciting trailers and announcements released at San Diego Comic Con 2018! They dive into the good, the bad and the weird Comic Con's offering including trailers for Aquaman, Shazam!, Titans, Arrow, Supergirl and more from DC. The guys also discuss the epic previews for Godzilla: King Of Monsters, Fantastic Beasts: The Crimes Of Grindelwald, Doctor Who: season 11, and more. Also listen for more talk about the upcoming seventh season of The Clone Wars and the exciting trailer that announced it. This is an episode you don't want to miss!
 Trailers:
IPC On Demand - Podbean | iTunes | Google Play | CastBox

Listen Live Every Friday Night At 10:00pm ET On Channel 1138!

Become An IPC Patron!

Follow Us: