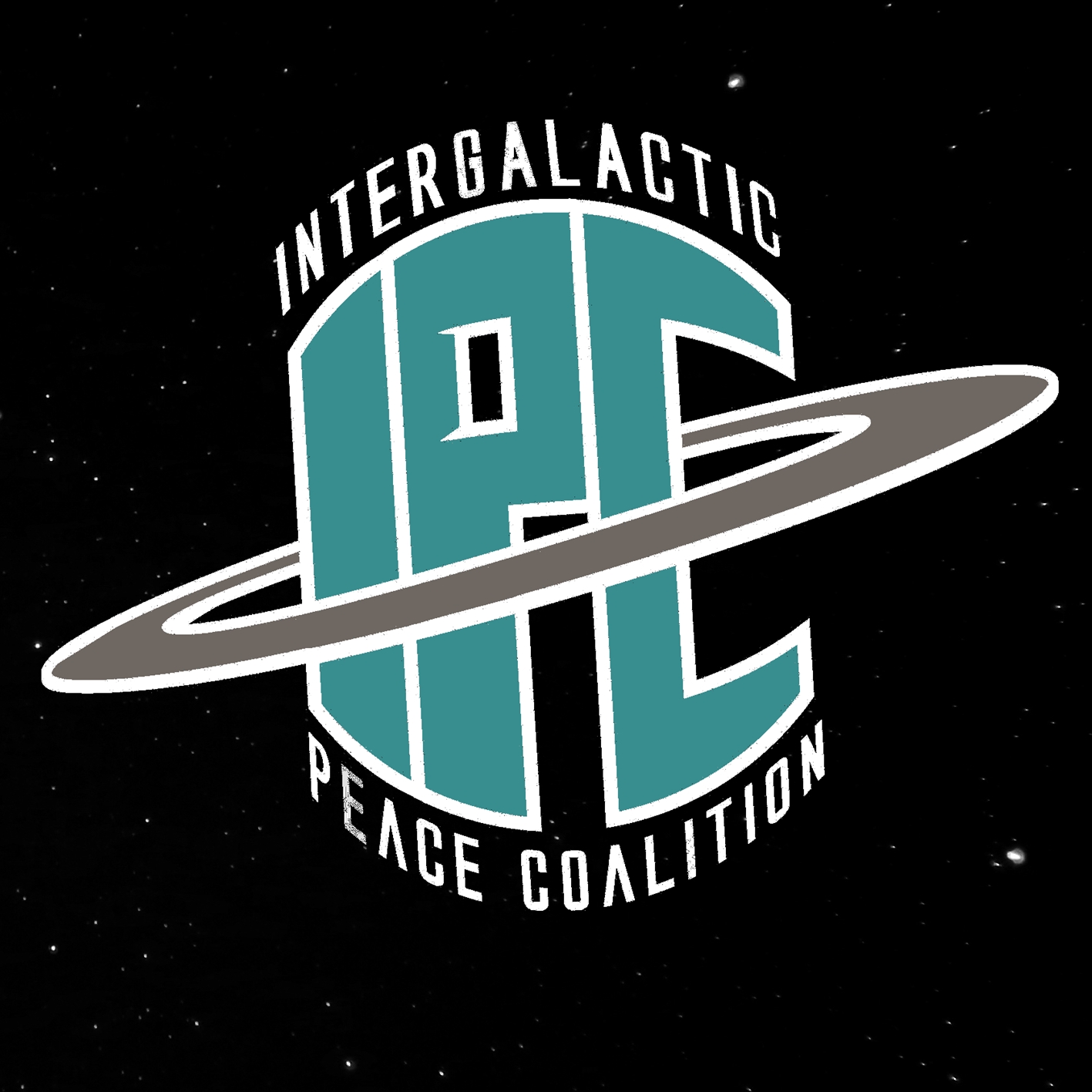 The Intergalactic Peace Coalition Podcast is a weekly podcast like no other, discussing sci-fi, fantasy and much more from the past, present and future! Hosted by Zac Arnold and Ben Hart, IPC seeks to be a peaceful nexus for all fandoms. Each episode is recorded LIVE on Fridays at 10:00pm ET / 7:00pm PT On Channel 1138!
Episodes
Thursday Sep 14, 2017
Thursday Sep 14, 2017
We will be having a double dose of Dinosaurs tonight on the IPC Podcast as we discuss the series 8 premiere episode of Doctor Who "Deep Breath" with a special guest! Plus, in remembrance of the late Lord Richard Attenborough, we will be kicking off our "Jurassic Arc" with a discussion about the original 1993 film. Also listen for #BBQWatch, the Quote of the night, and more!