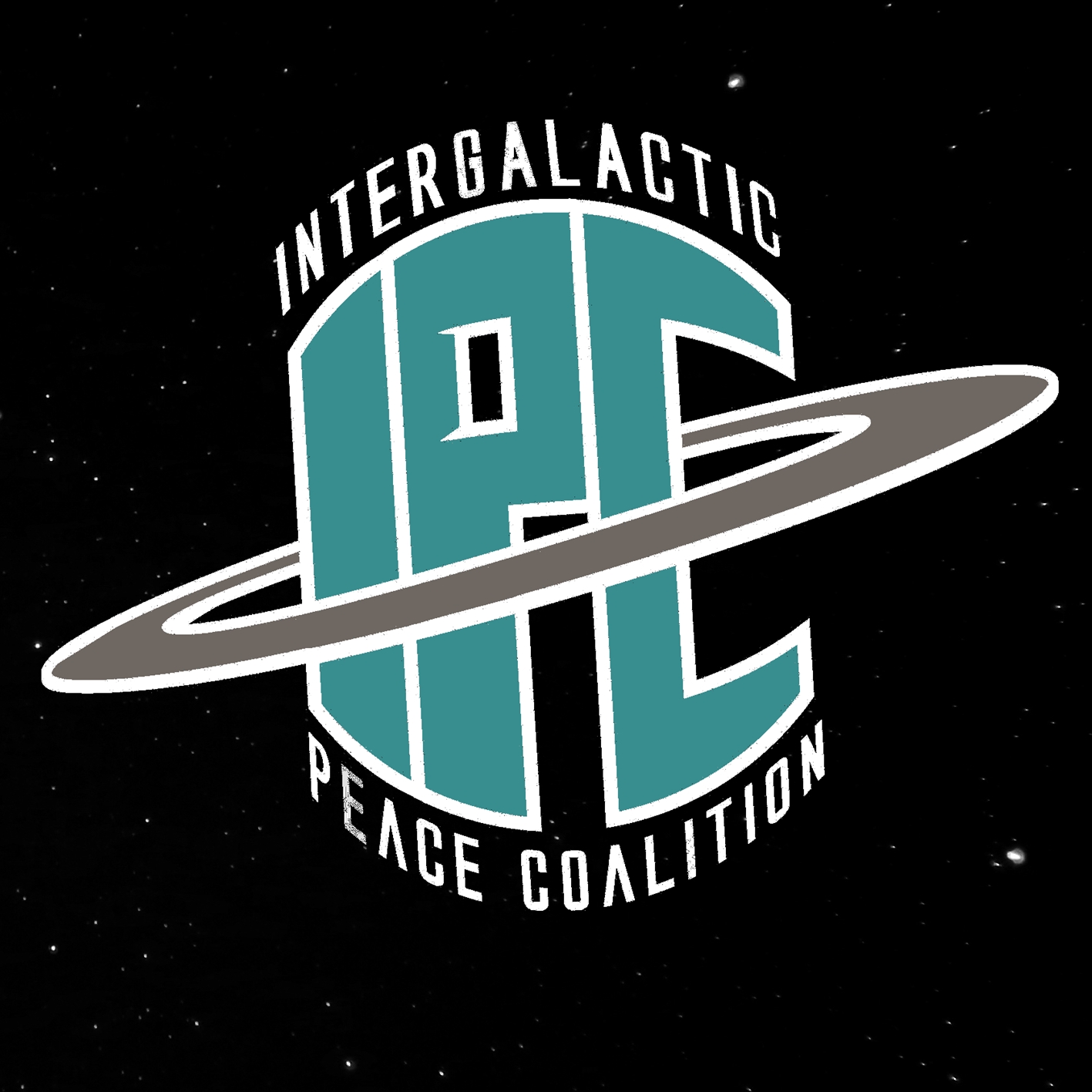 The Intergalactic Peace Coalition Podcast is a weekly podcast like no other, discussing sci-fi, fantasy and much more from the past, present and future! Hosted by Zac Arnold and Ben Hart, IPC seeks to be a peaceful nexus for all fandoms. Each episode is recorded LIVE on Fridays at 10:00pm ET / 7:00pm PT On Channel 1138!
Episodes
Tuesday Aug 24, 2021
Tuesday Aug 24, 2021
Discussing:
Our thoughts on the first full season of Star Wars: The Bad Batch
Did Crosshair really take his chip out?
Which characters has the most (and least) amount of development
Could Omega be Force Sensitive?
Our favorite funniest moments
All the cameos, and which we loved the most
Who and what we hope to see in season two
Shawn Geroux drops in to discuss Mount Tantiss and Wayland
Is this all leading to a reboot of the Thrawn Trilogy?
Is The Bad Batch the season first season of Star Wars television?
#BBQWatch: Is drive thru BBQ the future?
And so much more!
Watch & Listen!
Support Us!
Follow Us: