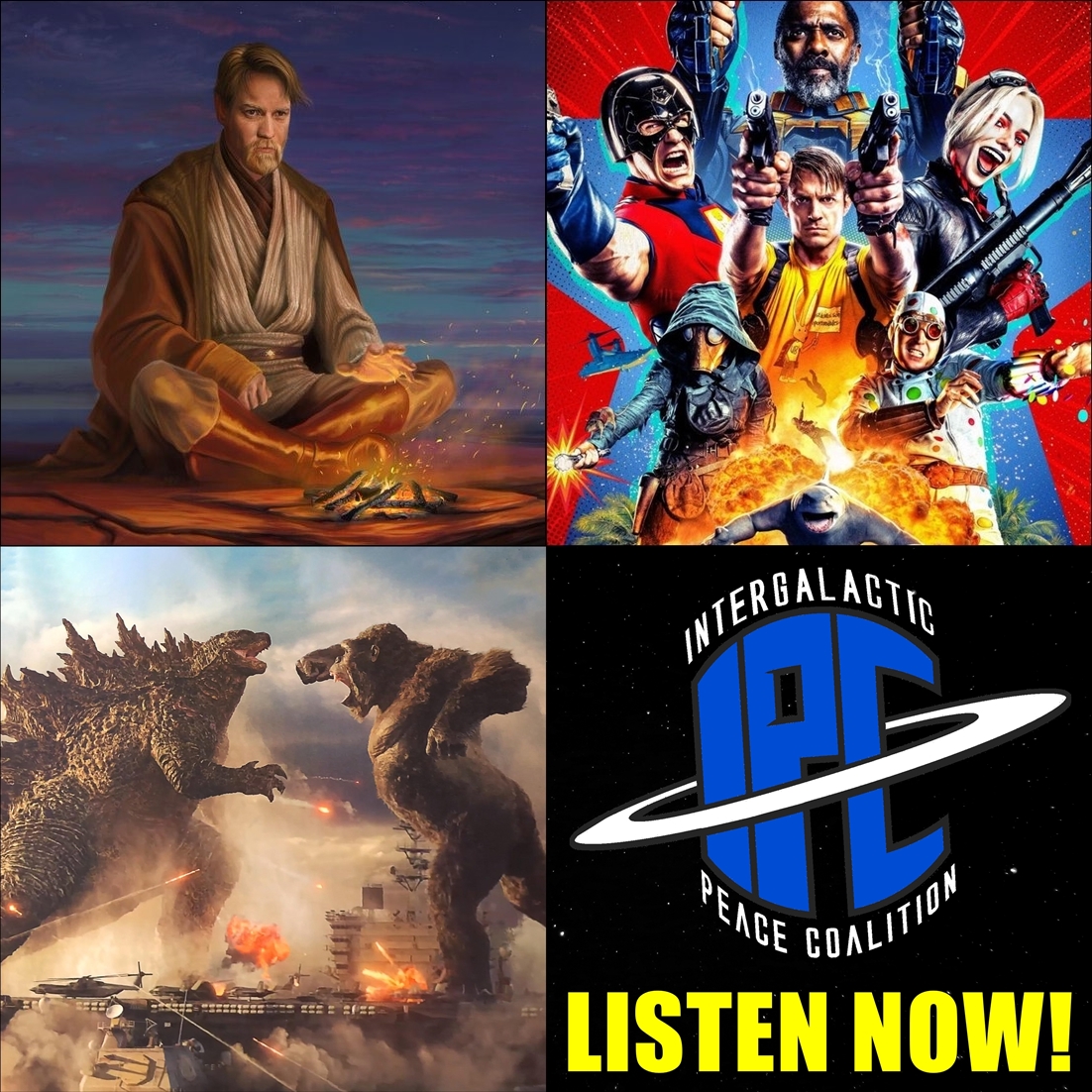 On this episode Ben and Zac reunite and welcome back returning guest host Chris "Starrapter" Abbott to discuss a wide range of exciting topics. The first talk about the plans to return to theaters and see Godzilla Vs Kong and share their overall thoughts on the MonsterVerse. They then discuss their updated opinions on Zack Snyder's Justice League, some major casting and cancelation news from the DCEU, and break down the two newest trailer's for James Gunn's upcoming The Suicide Squad. Furthermore Chris shares his impressions of the VR game Jurassic World Aftermath and they all break down the newly revealed cast of the Obi-Wan Kenobi series. And for #BBQWatch, the guys each pitch who they think is the Justice League's best cook. Listen for all of that and much more!
IPC On Demand - Podbean | iTunes | Google Play | CastBox
Broadcasting Bi-Weekly Friday Nights At 10:00pm ET On Channel 1138!
Support The Show - Become a Patron, Get Cool Exclusives | Buy IPC Swag!
Follow Us: