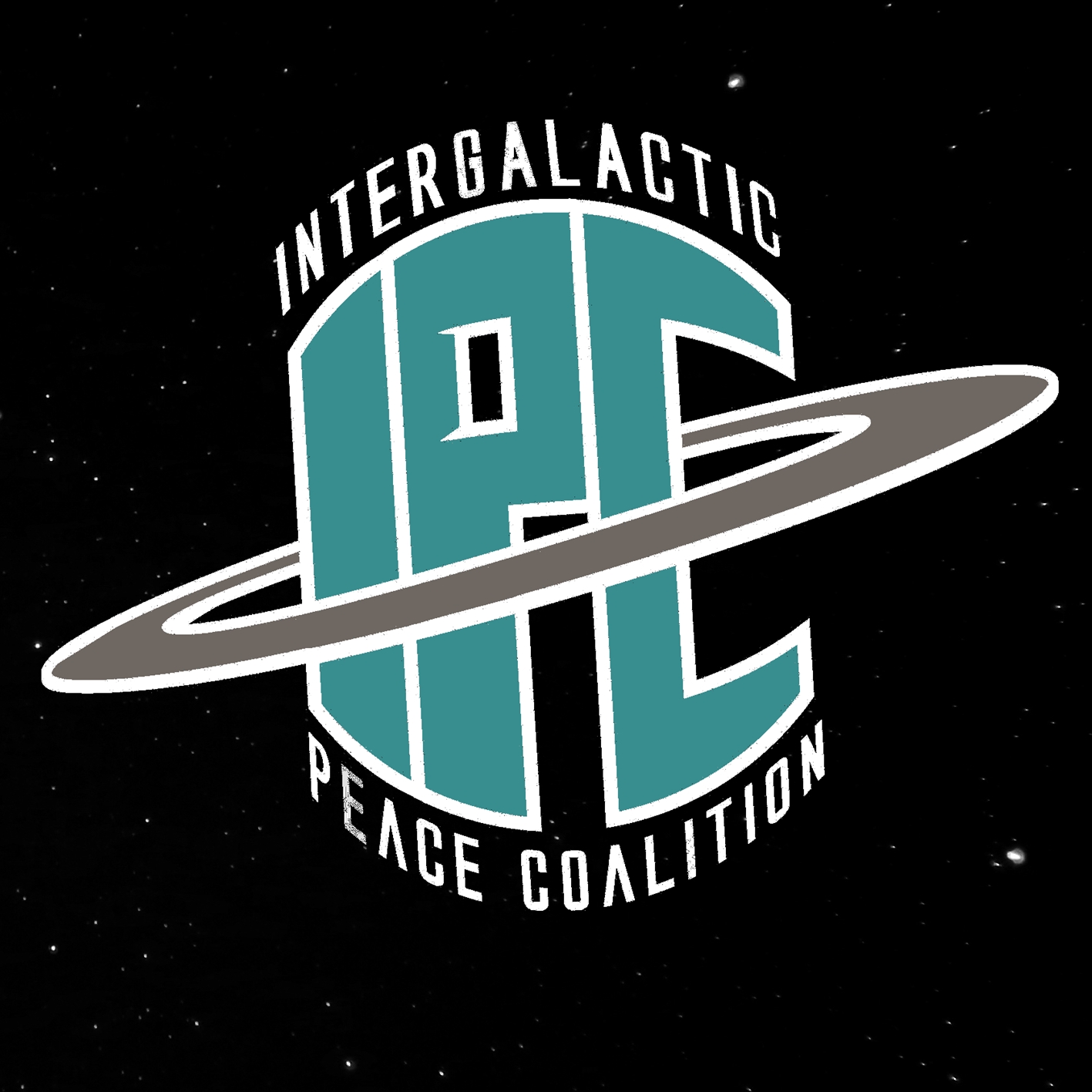 The Intergalactic Peace Coalition Podcast is a weekly podcast like no other, discussing sci-fi, fantasy and much more from the past, present and future! Hosted by Zac Arnold and Ben Hart, IPC seeks to be a peaceful nexus for all fandoms. Each episode is recorded LIVE on Fridays at 10:00pm ET / 7:00pm PT On Channel 1138!
Episodes
Thursday Apr 30, 2020
Thursday Apr 30, 2020
On this episode Jake, Ben and Zac get together with a live audience for another Netflix Watch Party! This time they dive into the second most asked for television series, Star Trek: The Next Generation. They first watch the 9th episode of season 5, titled "Measure of a Man". The guys discuss the episode's deep philosophical themes about humanity, and also have a bit of fun along the way. Later they get into some timey wimey shenanigans while watching the 18th episode of season 5, titled "Cause and effect". The guys discuss their favorite time-looping stories and (im)patiently await the appearance of the legendary Kelsey Grammer in the episode. In addition, Ben provides an update on that The Clone Wars petition that was started during the last episode and how much it's grown in such a short time. Listen for all that more!