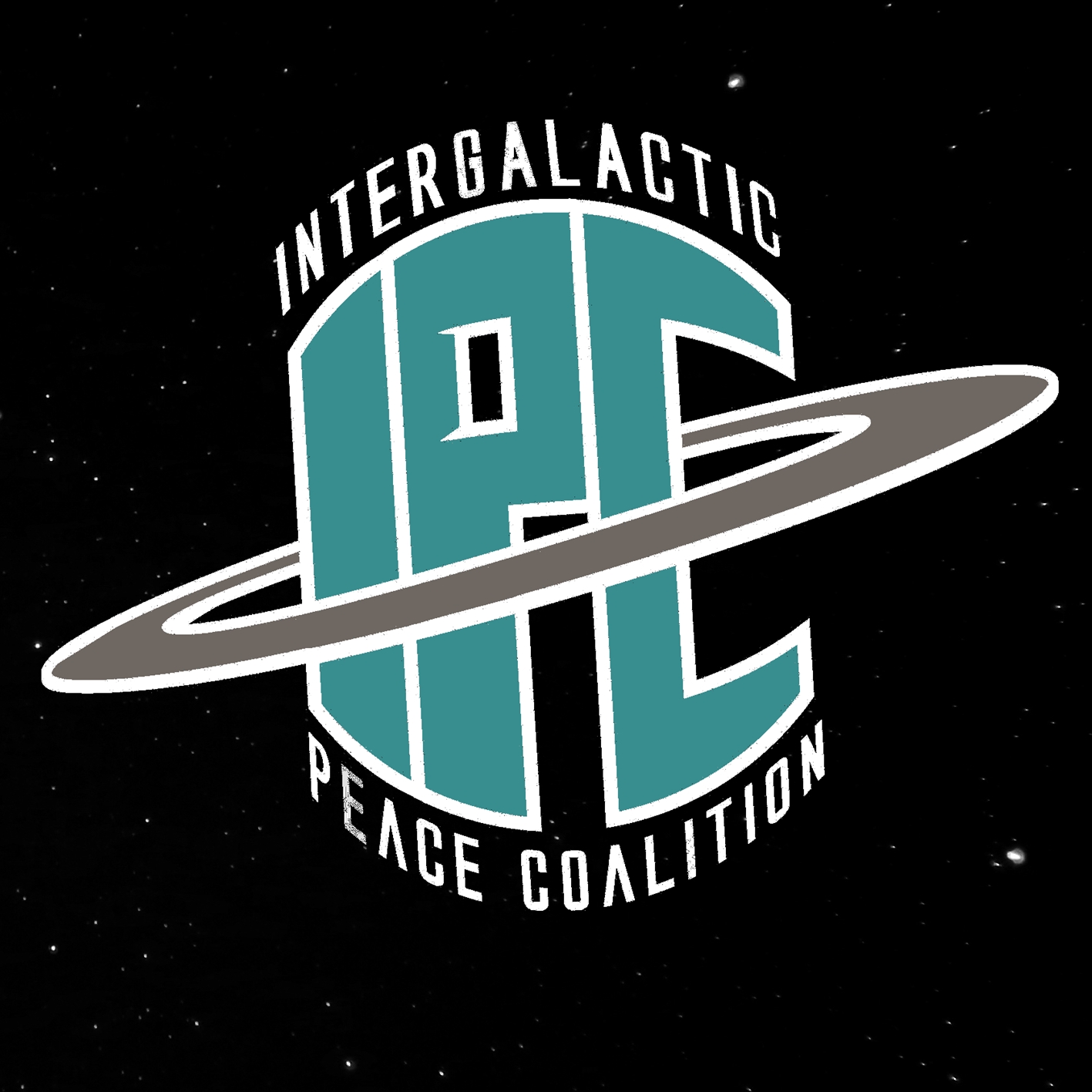 The Intergalactic Peace Coalition Podcast is a weekly podcast like no other, discussing sci-fi, fantasy and much more from the past, present and future! Hosted by Zac Arnold and Ben Hart, IPC seeks to be a peaceful nexus for all fandoms. Each episode is recorded LIVE on Fridays at 10:00pm ET / 7:00pm PT On Channel 1138!
Episodes
Tuesday Jan 31, 2023
Tuesday Jan 31, 2023
For their first episode of the new year, Zach and Ben are joined once again by Mondo to discuss their thoughts on the first few episodes of 'The Last Of Us', as well as their "Top Five Most Anticipated Movies of 2023".
Find All Our Links Here: https://linktr.ee/IPCPodcast
Saturday Feb 09, 2019
Saturday Feb 09, 2019
On this episode Ben and Zac are joined once again by good friend Shawn Geroux from The Fandom Cantina to discuss Super Bowl LIII and all of the stunning trailers revealed during the commercial breaks! The guys give their thoughts on the teasers for Toy Story 4, Us, Hobbs And Shaw, Captain Marvel, The Twilight Zone, Avengers: Endgame, and more! They also touch on one of their favorite Game Of Thrones themed commercials and discuss the ups and downs of the apparently disappointing football game. Listen for all that and much more!